BE QUICK. THE GORDON MURRAY AUTOMOTIVE T.33 IS FINALLY HERE AND THERE'S ONLY 100 OF THEM.
Driving Perfection, technical expertise & engineering art - the three main principles that resonate throughout the foundation of Gordon Murray automotive & of course, with the release of the T.33 it's clearly been instilled into each part of it. The leather on the door handles weighs more than the door handle metal itself! If that's not a combination of the above, who knows what it is?!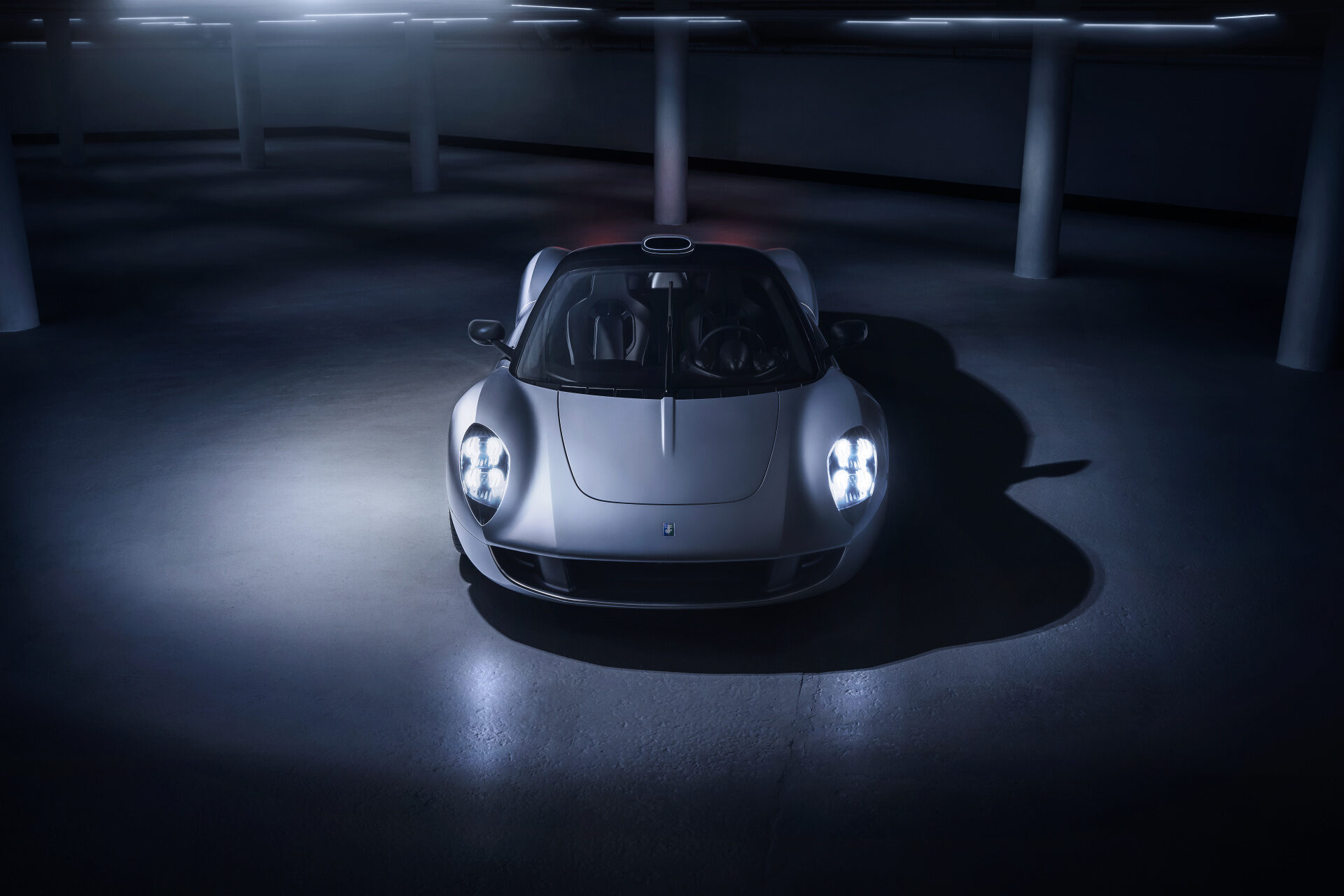 We shared with you earlier this month and waited patiently for the reveal of the all-new Gordon Murray T.33, well it's now been released and if you want to get your hands on one, you'll have to be quick – there's only 100 available, with the first ones expected to hit the road in 2024.

As expected, the car gets its own carbon fibre & aluminium chassis which is specific to the T.33 and without the rear-mounted fan-orientated aerodynamics found on the T.50. It's a neat looking and rounded aesthetic with a slightly smaller footprint than the T.50. Size-wise, think of it more like a Lotus Emira. Design focus for this car and much of GMA's ethos is to create lightweight machines that behold timeless design features.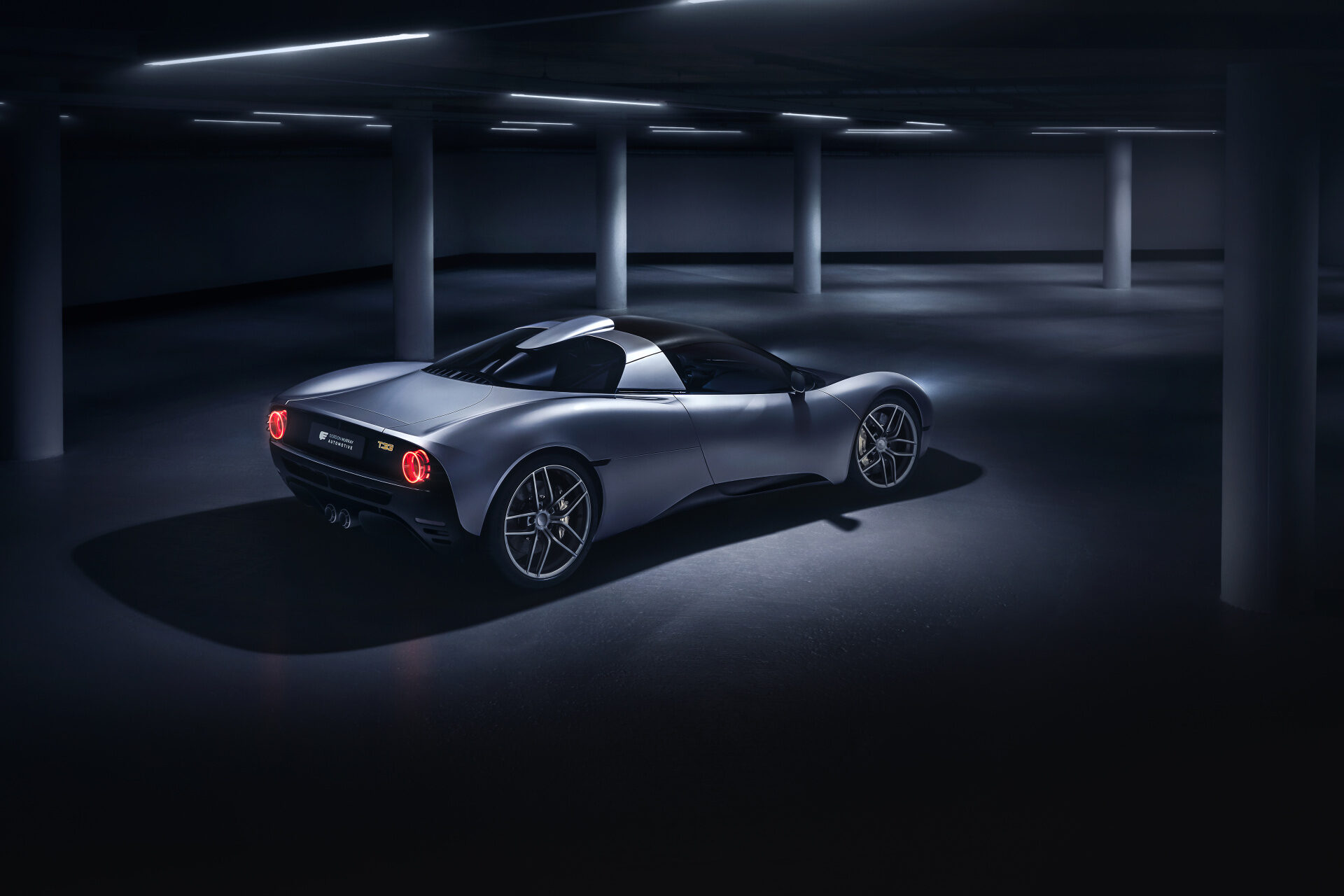 When speaking to AutoExpress magazine, Gordon Murray said that "It's absolutely not retro but there are a lot of small influences from my favourite sports racing cars of the sixties - the likes of the Ferrari 206 Dino SP, or the Porsche 904. All of those cars are timeless, really, and that's what we want to achieve with the T.33. In 20 years' time, we think it'll still look good."

The car retains a version of the hypercar's Cosworth-developed, 3.9-litre, normally aspirated V12 engine and it produces 607bhp at 10,500rpm and 451Nm of torque. It will continue to rev to a staggering 11,100 rpm! GMA claims that 75 per cent of the torque is available at just 2,500rpm and says that with a weight of 1,090kg, the car will have a power-to-weight ratio of 556bhp per tonne.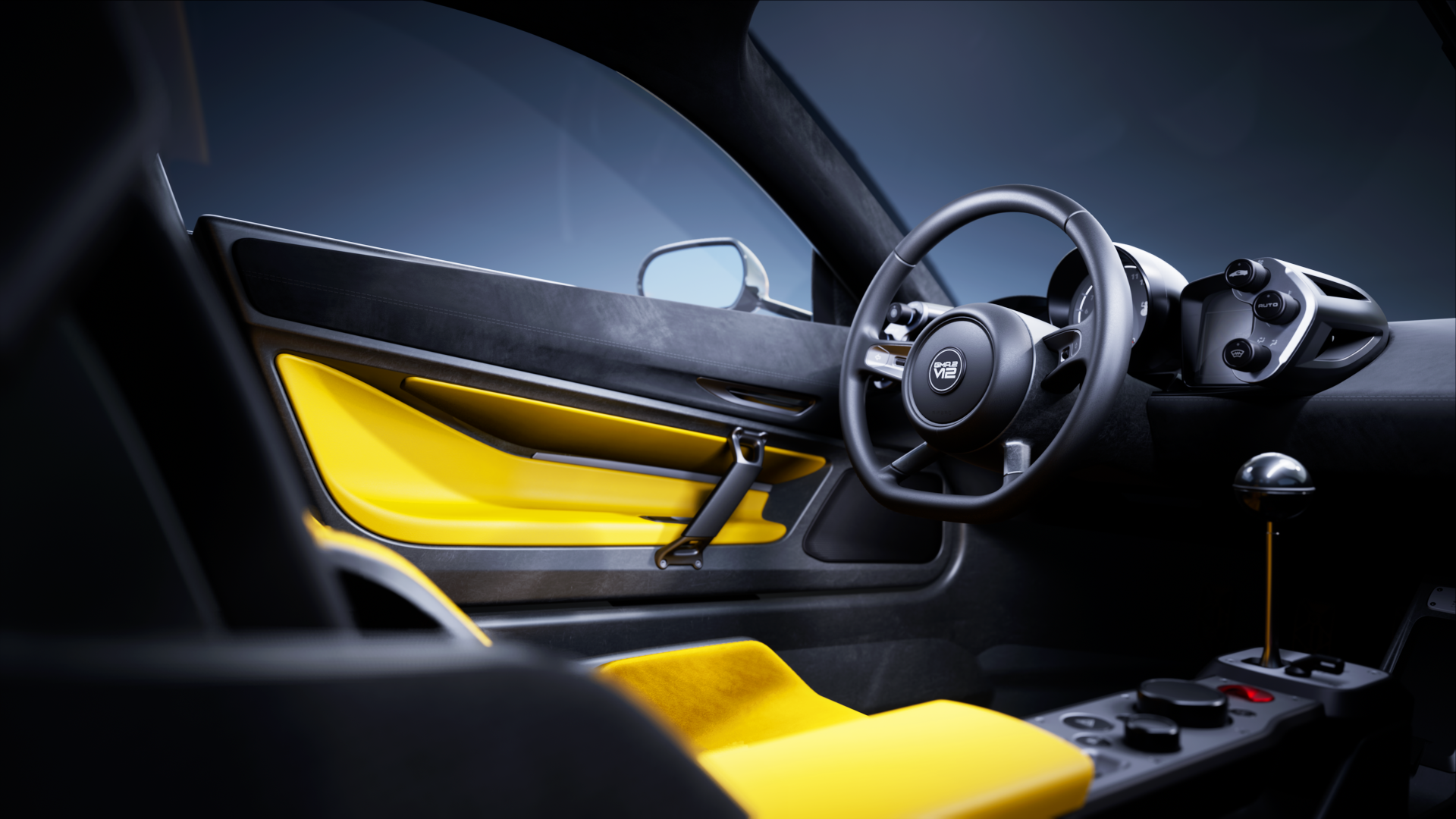 Contrary to previous speculation, the car will be available with a 6-speed manual gearbox as standard or an optional automatic unit. Murray claims this unit will offer seamless shifts with no interruption in torque delivery. Suspension wise, the car will come with lightweight double wishbones at both the front and rear and it will sit on 19" Front and 20" Rear Forged alloy wheels.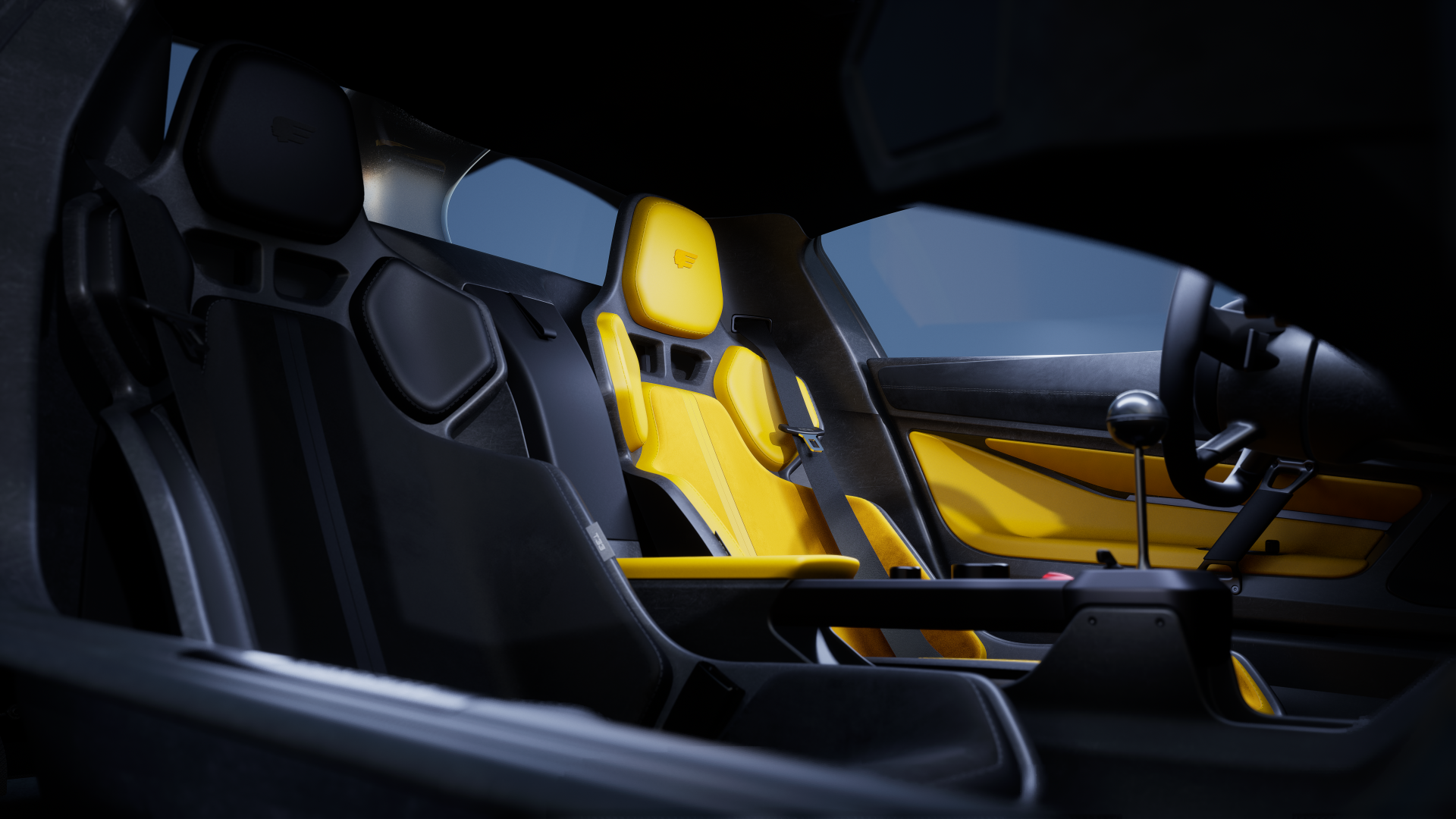 On the inside, the car gets a sleek and minimalistic instrument layout with a central analogue rev counter which is paired up harmoniously to machined alloy switch gear. Interestingly too, each car will have its pedal and seat set up tailored to the customer's individual requirements – fantastic! What will it cost? Well, it's estimated at around £1.37m and although that may sound a bit steep, there are of course only 100 and with a tailored interior paired to 556bhp per tonne, maybe its not too steep?!
We are as ever eagerly anticipating seeing one of these cars in the flesh, and hopefully not too long after they are released.