GT3 Inspired Lamborghini Huracan STO On The Way For 2021
The Lamborghini Huracán Performante on its release, reimagined the concept of super sports cars and easily took the notion of performance to levels never seen before. The car received vast, ingenious changes to its weight, engine power, chassis and it was also injected with the most innovative aerodynamic technology in the form of 'ALA'.
It was, for some time and like other 'Performante' models before it, the purest expression of performance ever instilled into a super sports car. That was, up until now. Welcome, the Lamborghini Huracan STO, which stands for 'Super Trofeo Omologata'.

This car is the purest concentration of Squadra Corse's motorsports prowess, drawn from the Lamborghini Huracán Super Trofeo EVO and GT3 EVO racecars, in a road legal homologated super sports car.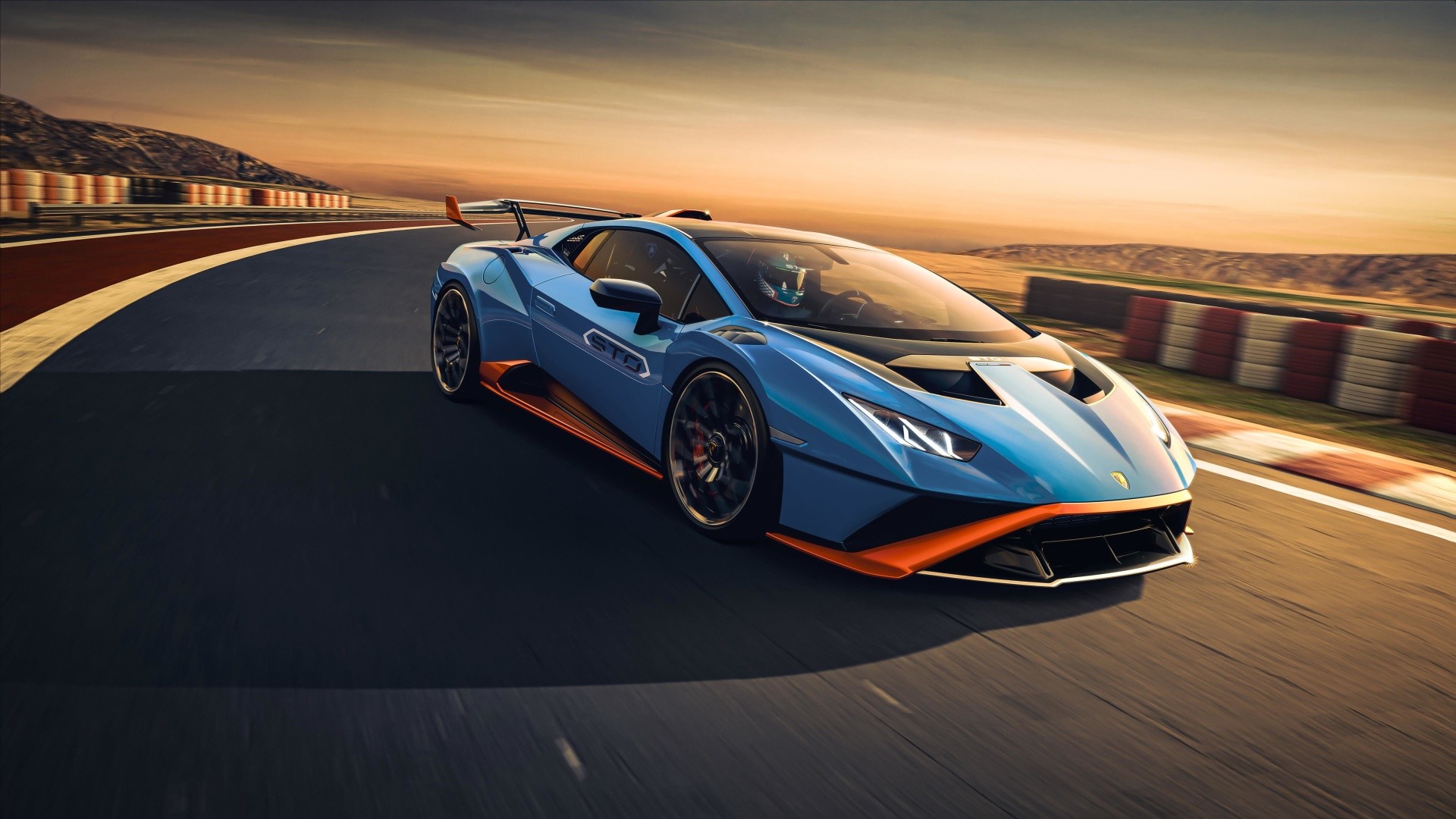 From the offset, it's clear this car is something very, very special. It receives all of the sharp and angular lines we've come to expect from Lamborghini's performance focused models (and most of their models for that matter) but in the Huracan STOs case, these have undergone extensive engineering developments to produce not only stunning looks but also enhance the car's driving manners. Form, and, function. Fantastic.
You could argue it sports a somewhat entirely new exterior design by revising the Huracan's inimitable profile to optimise airflow, downforce and weight reduction, but is still clearly recognisable as that beautifully crafted Huracan we all know and love.

75 % of the exterior body panels are made from Carbon Fibre and this equates to a dry weight of 1339kg. To put that into perspective and combined with the fact the STO's drivetrain is a RWD set up, it comes in at a strong 43kg lighter than the Huracan Performante, with a windscreen that's 20% lighter, and it also features magnesium rims for the highest strength-to-weight ratio.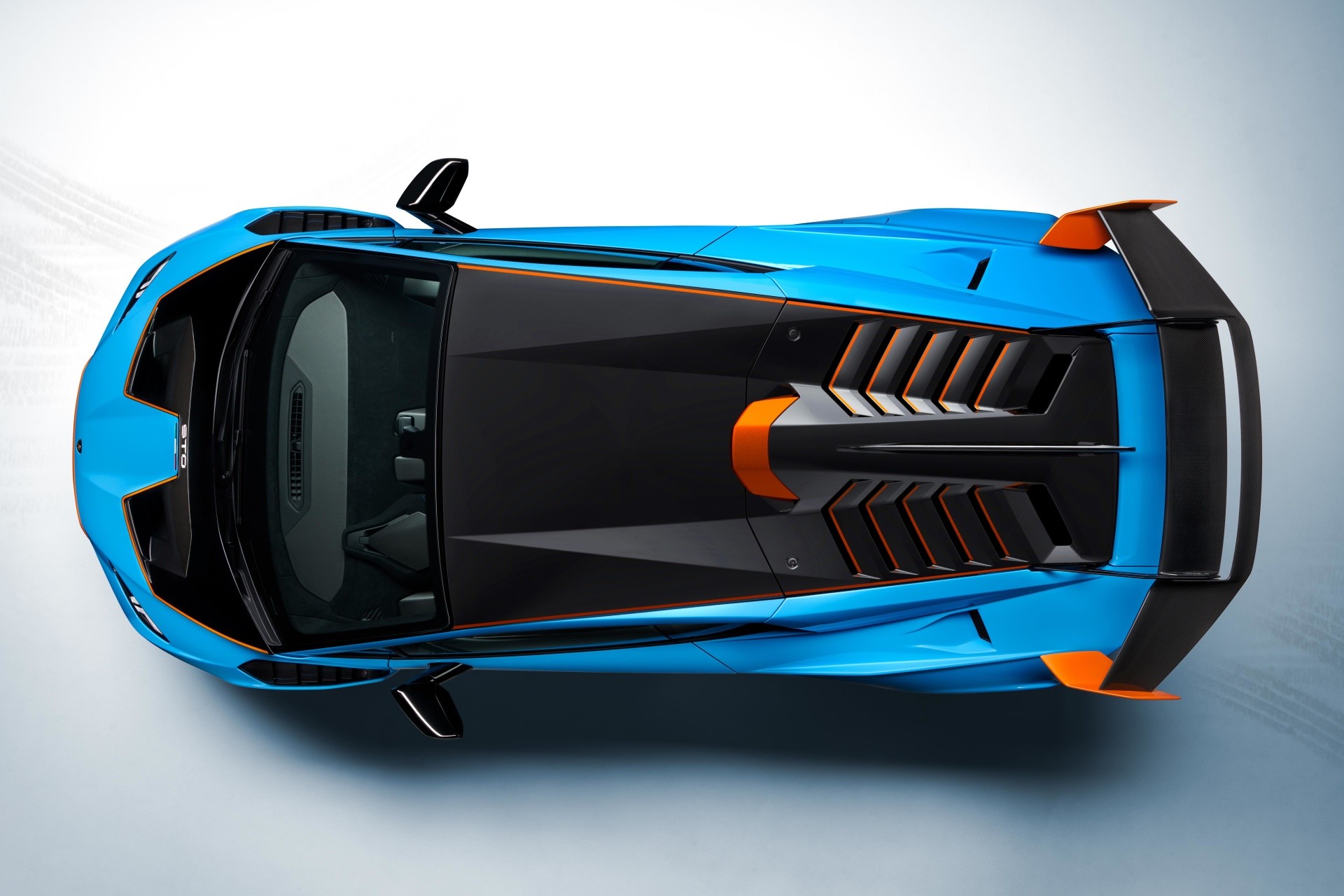 Firmly planted at the heart of the Huracan STO is the familiar 5.2 naturally aspirated V10 powerplant that bellows an unmistakable sound, and provides 640bhp along with 565 Nm of torque at 6,500rpm. This equates to a 0-62mph time of 3.0 seconds flat, and a staggering top speed of 192mph.

The Lamborghini Huracan STO is to date, the most exhilarating expression of Lamborghini's highly successful race cars, homologated into an astounding road going machine. It will go on sale in the UK at £216,677 minus taxes, and no doubt will be an incredible car in the flesh. We can't wait to see one.