McLaren Owners UK Head to Premier GT
Sunday the 11th October saw us hold another one of our famous breakfast meets at Premier GT HQ, and this time we welcomed the official McLaren Owners UK Club to our supercar nesting ground in West Sussex.

Summer has been and gone and Sunday mornings in October are not traditionally paired with high temperatures & vast amounts of sunshine but even the Great British weather didn't stop us from hosting a pack of supercars for breakfast, and we weren't disappointed with the cars that decided to visit.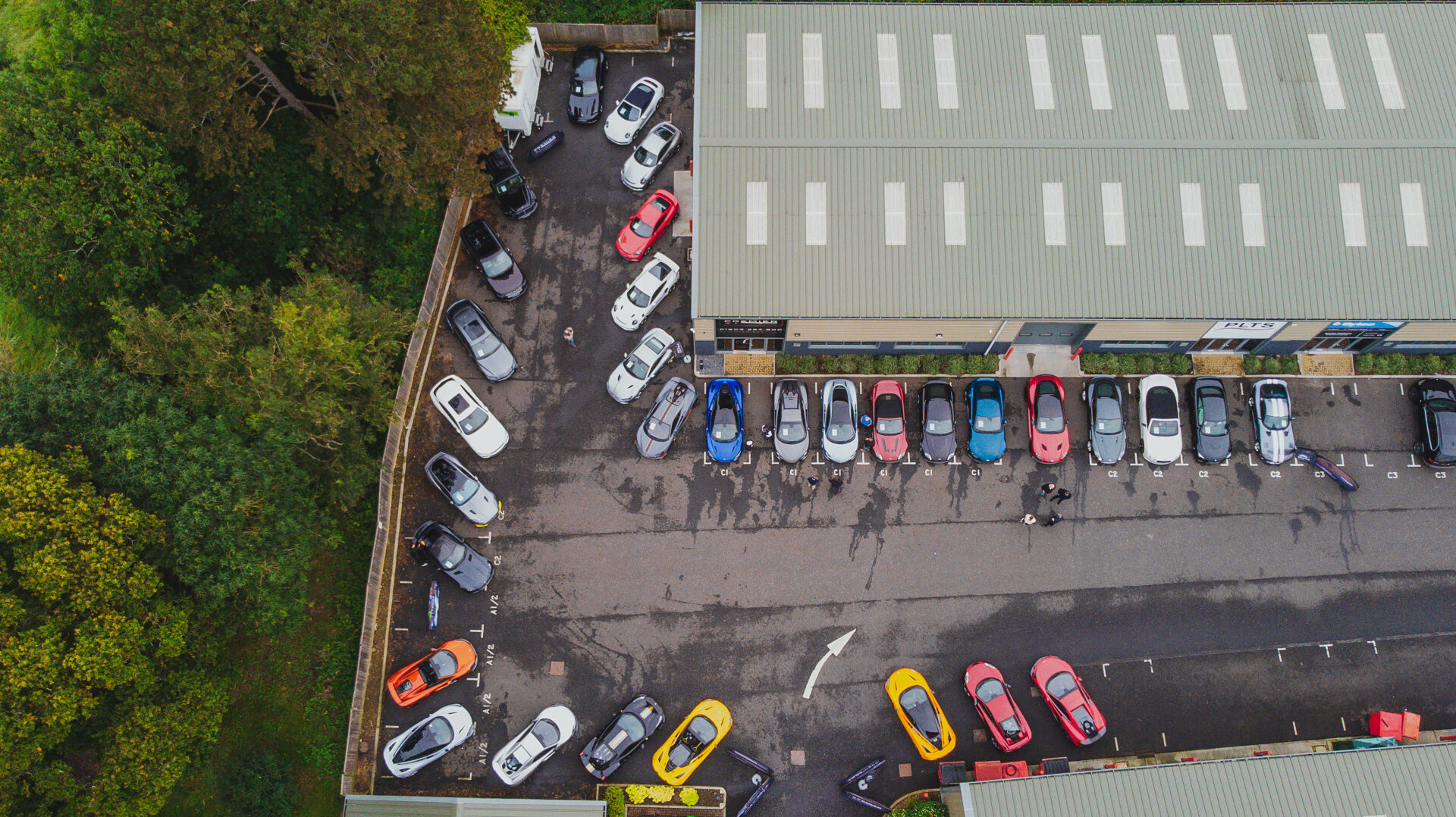 We laid on our usual offering of wonderful breakfast pastries, warm bacon and sausage rolls & coffee and waited to welcome the lovely members from the club to our showroom.

The cars started to arrive from 9am and the first to arrive was the pairing of a beautiful 650s Spider finished in Volcano Orange & a stunning Glacier White 720s. Shortly after was the arrival of an 'intruder' in that of a Nero Black Ferrari 488 Pista which later unravelled itself as an internal joke within the club. Belonging to a good client of ours, it made for quite an entrance and it's a car we are very familiar with, so it was great to see it out and amongst the McLarens.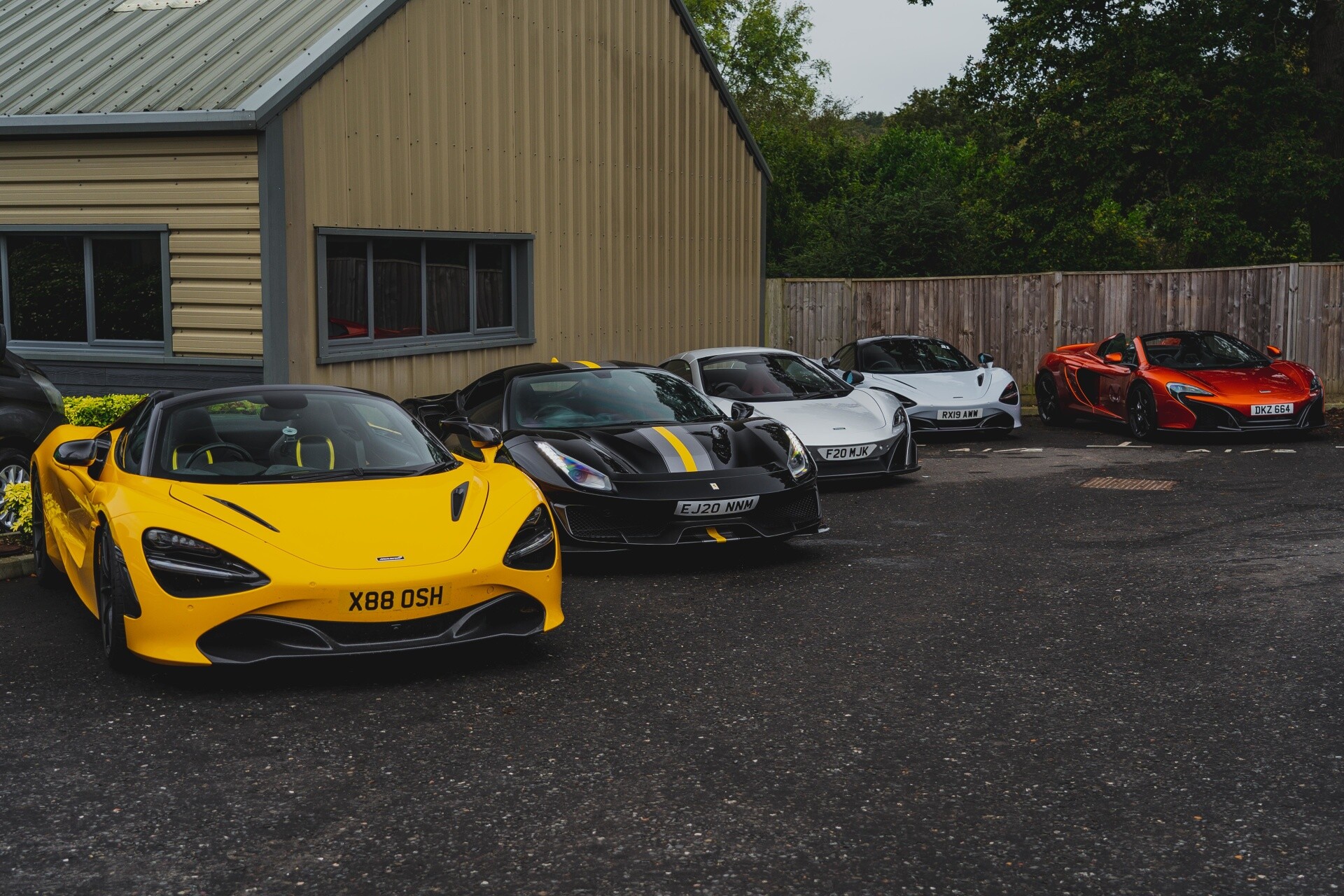 As the morning progressed, we were graced with more 720s' - one in spider form and another finished in the awesome Papaya Spark, one of our absolute favourite colours for this car – 2 x 12C's made their presence known and these were to name but a few.

We are very pleased to have been able to host the official McLaren Owners UK Club and will certainly be planning another meet with them for 2022. Are you interested in visiting us with your club? Contact us now and ask to speak to Billy, he would be happy to discuss some dates and options with you. We would love to host you.