PAGANI UTOPIA: STRIPPING IT BACK TO BASICS & JUST 99 TO BE MADE.
Unveiled today from the iconic Italian Hypercar manufacturer is their latest 864BHP machine. Only the third to come from Pagani themselves, the new car is named 'Utopia' and is an interestingly old-school approach to elite motoring.

As before, Mercedes-AMG have supplied a bespoke-built 6.0L BiTurbo V12 powerplant that sits at the core of the Utopia, generating a staggering 811lb ft of torque. Buyers will have the option of a seven-speed automated transmission to pair to it, or a true seven speed manual with a clutch pedal – taking things right back to pure motoring without an assisted electric motor in sight!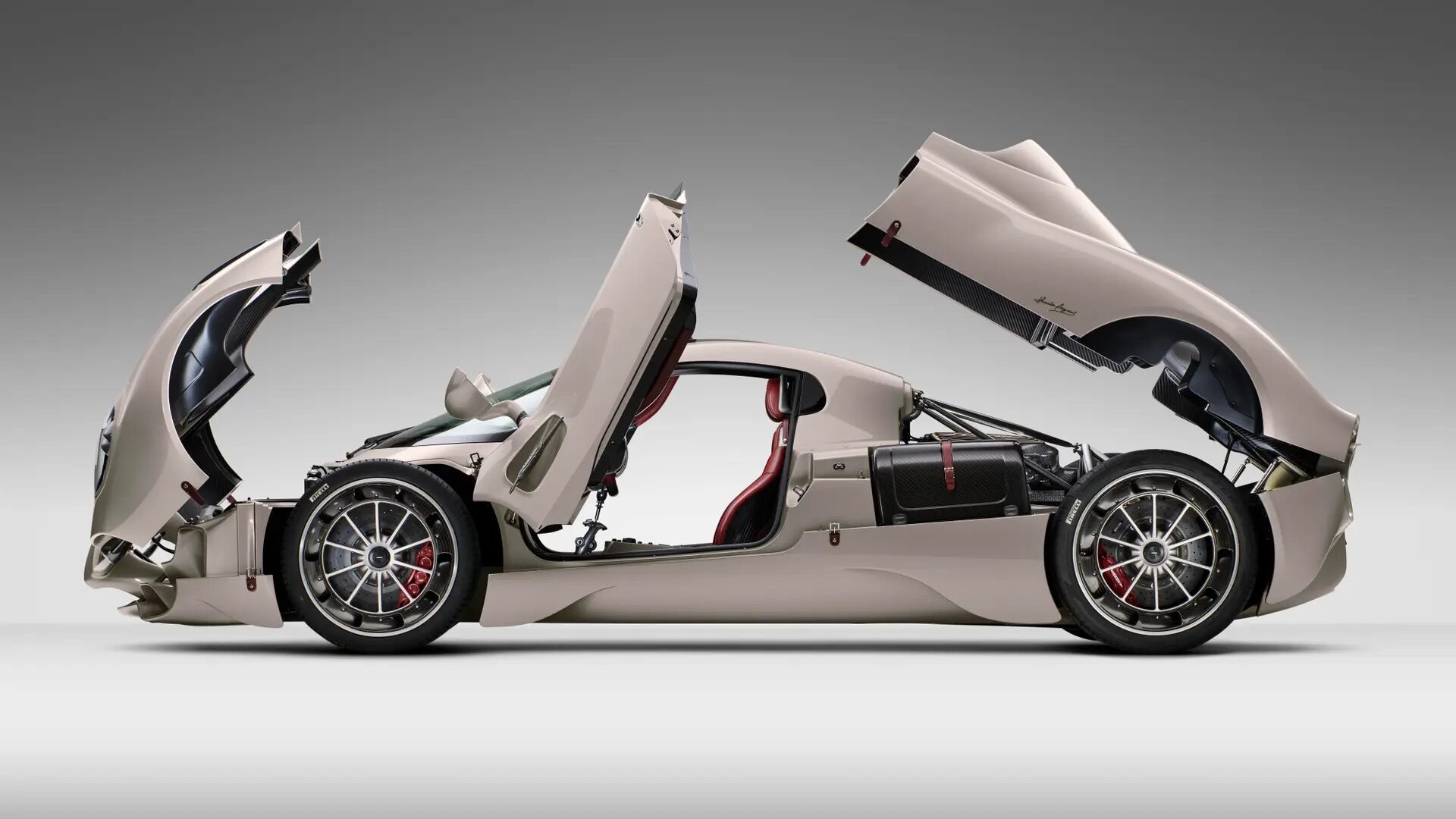 The chassis consists of a familiar carbo-titanium monocoque that also features front and rear tubular alloy steel subframes with forged aluminium double wishbone suspension all round. Dampers are electronically managed and there's helical springs too. Brakes come in the form of Brembo-sourced Carbon Ceramic discs with six-piston callipers at the front and four-piston callipers at the rear.

Inside, the interior echoes that of other models in the brand's line up and continues the ethos behind 'back to basics'. There's no wave of touchscreens and gesture controls, just a beautifully designed cockpit with an analogue speedo, and a single screen sitting between that and the tachometer. Down the centre you'll find a row of various switches and HVAC controls that are cleverly arranged with design being a prominent point of their layout.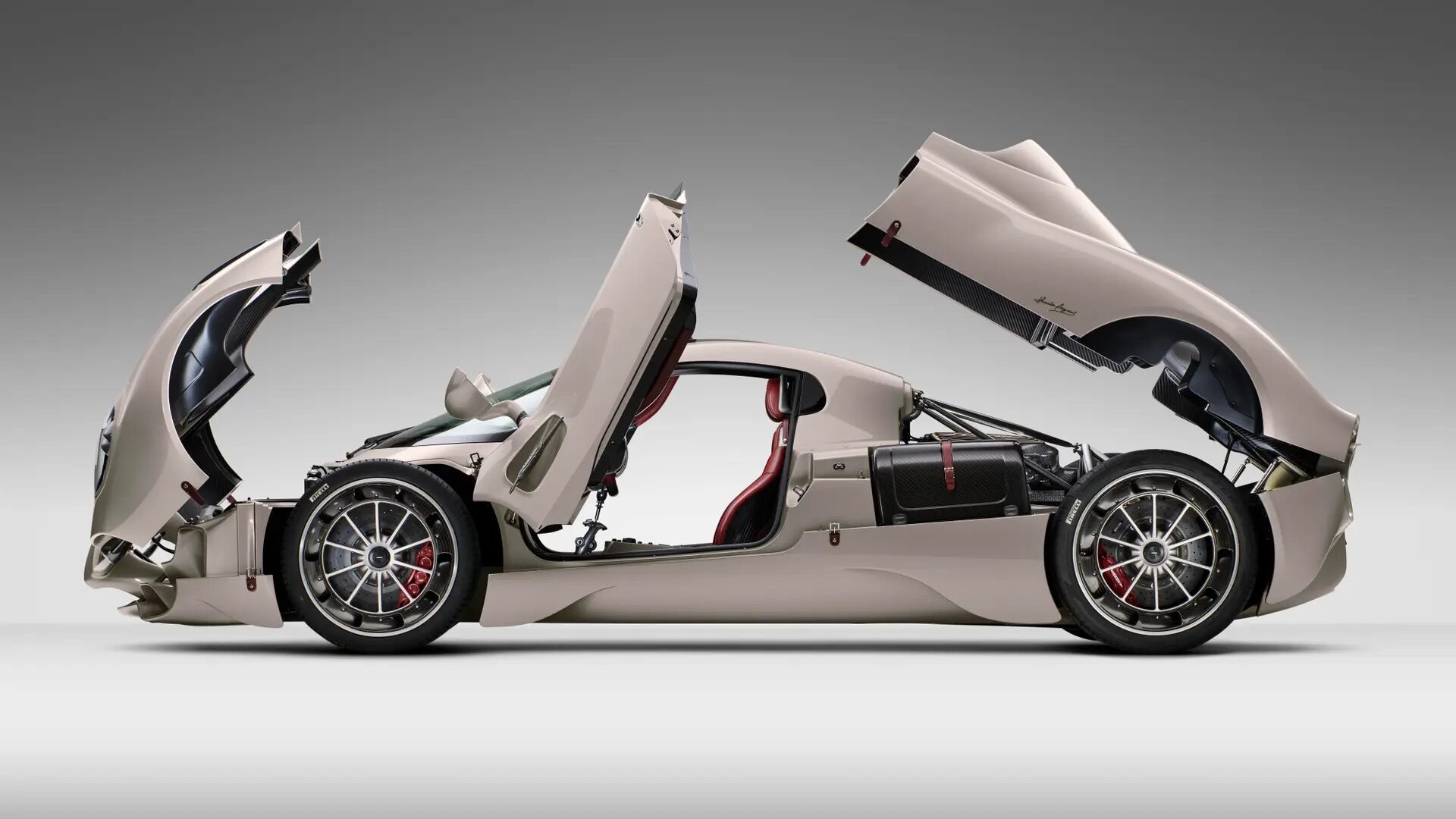 Alongside its siblings the Zonda & Huarya, the Utopia is more minimalistic in its design and it's a cleaner and more refined approach to its lines. It's less fussy, more sculpted and a tiny bit softer around the edges. There's believed to be just 99 examples that'll leave the factory with a sceptical retail price of around £2.2m. Do you like it? We certainly do!