SPECTRE: THE FIRST ALL ELECTRIC ROLLS ROYCE IS HERE
Phantom, Ghost, Wraith… Rolls Royce have never lacked imagination when christening their cars. Now, we have Spectre. No, not the Bond film, though it certainly feels like the designers were inspired by the futuristic and innovative thinking associated with the film franchise. The Spectre is the brand new all-electric motor car from Rolls Royce. It makes 577BHP, has a range of 323 miles and is built on an improved version of the all-aluminium chassis found in the Phantom, Cullinan and the Ghost - namely the 'Architecture of Luxury'.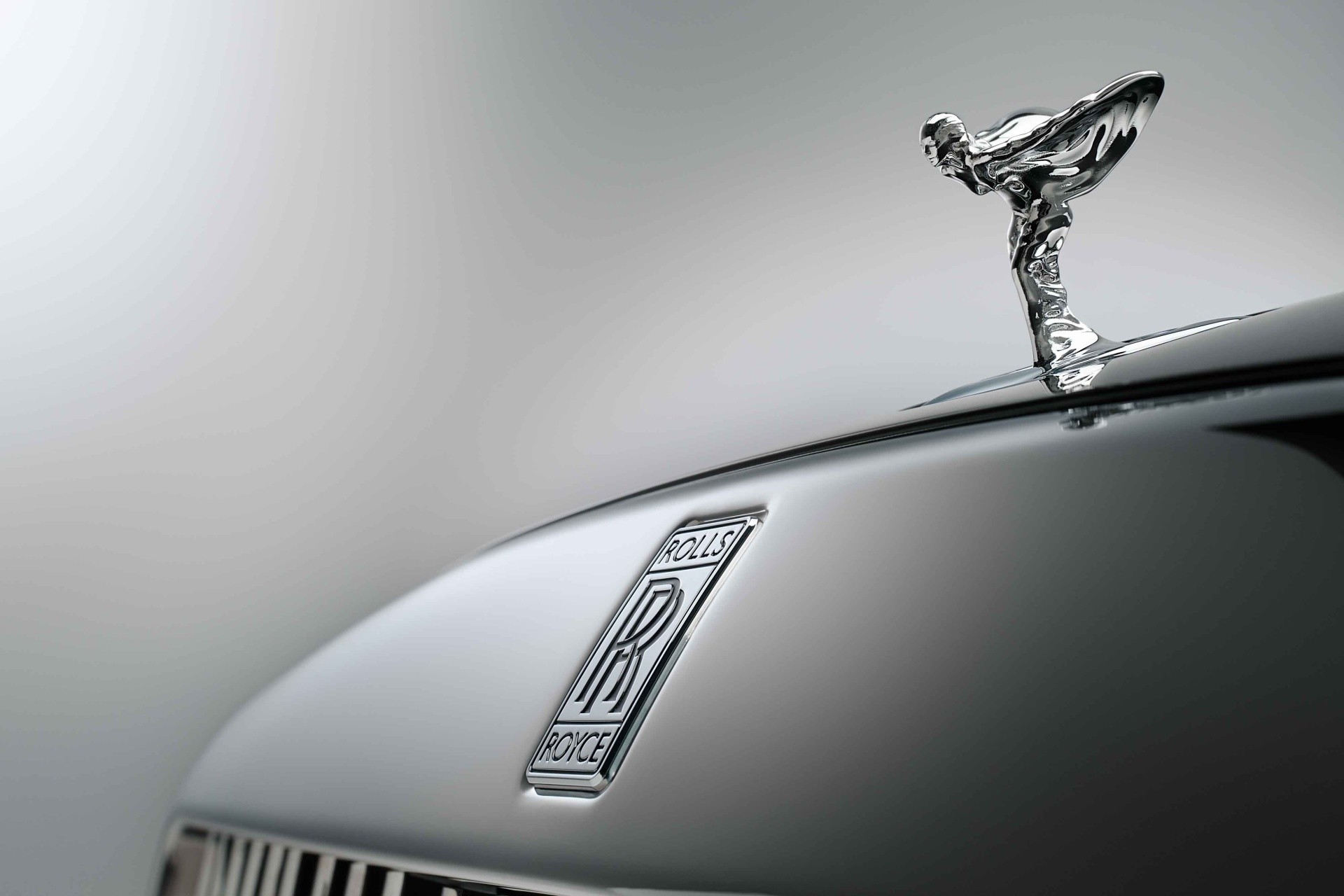 The Spectre gets an all-wheel-drive powertrain and four-wheel steering too to make it the most dynamic and cosseting car possible. Riding on 23" wheels as standard, the suspension set up is an evolution of the Planar System. Using a mix of sensors and software to cleverly decouple and reattach the anti-roll bars when necessary, this revolutionary system also allows the wheels to act independently on uneven surfaces as well as enabling the dampers to stiffen at optimum time for precise cornering. All very clever stuff which aids in creating that remarkable and recognisable Rolls Royce 'magic carpet ride'.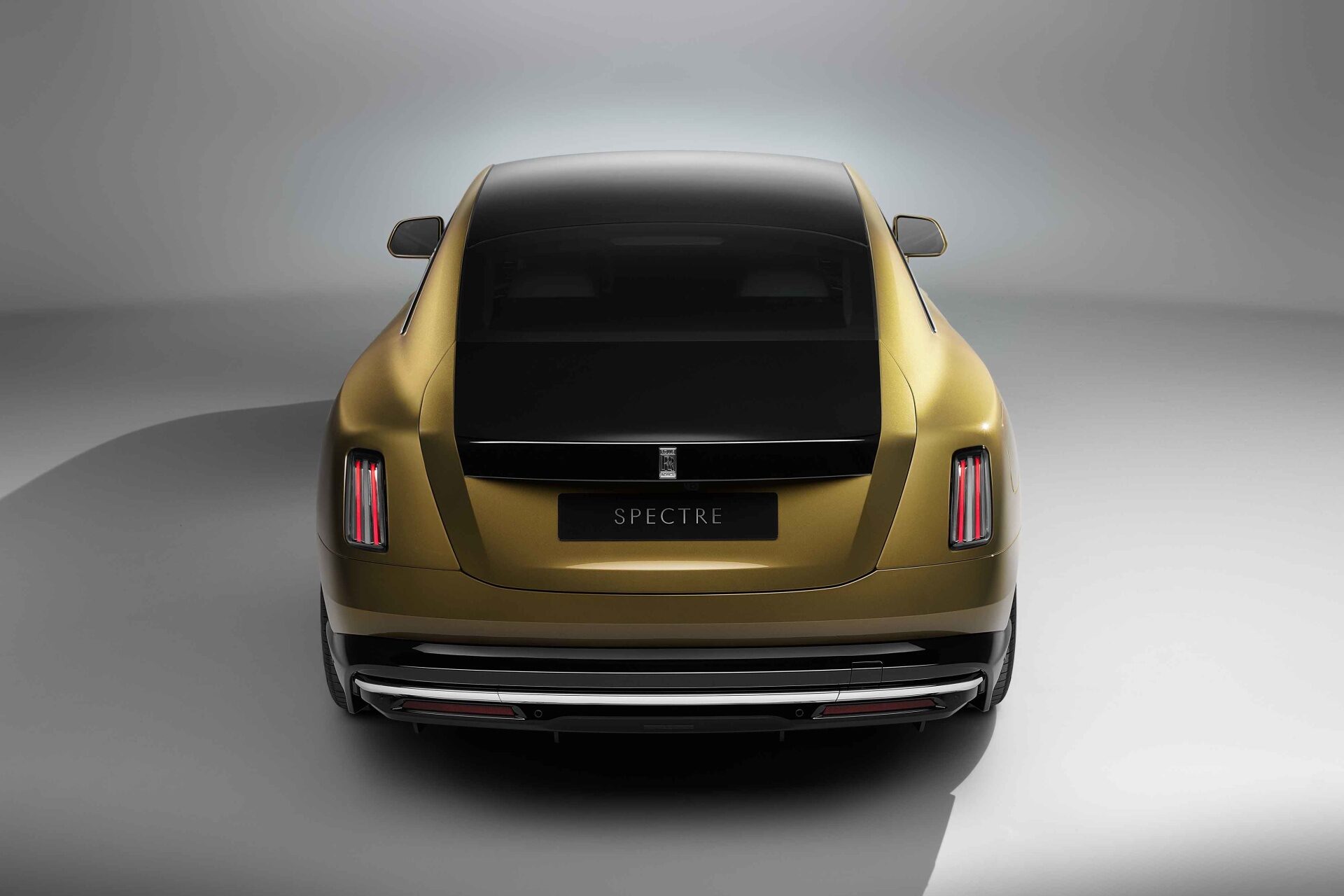 As luxurious as ever, brilliant and Rolls Royce through and through, design director, Anders Warming, had one driving focus – to ensure the car was a Rolls Royce first and an electric vehicle second. Destined as it is to launch Rolls Royce into the desired direction for the future, it was key to make sure it not only looked fantastic, but had future-proofed design elements too. They must have given themselves a pat on the back with the finished result – the Spectre looks fantastically futuristic in all the right ways.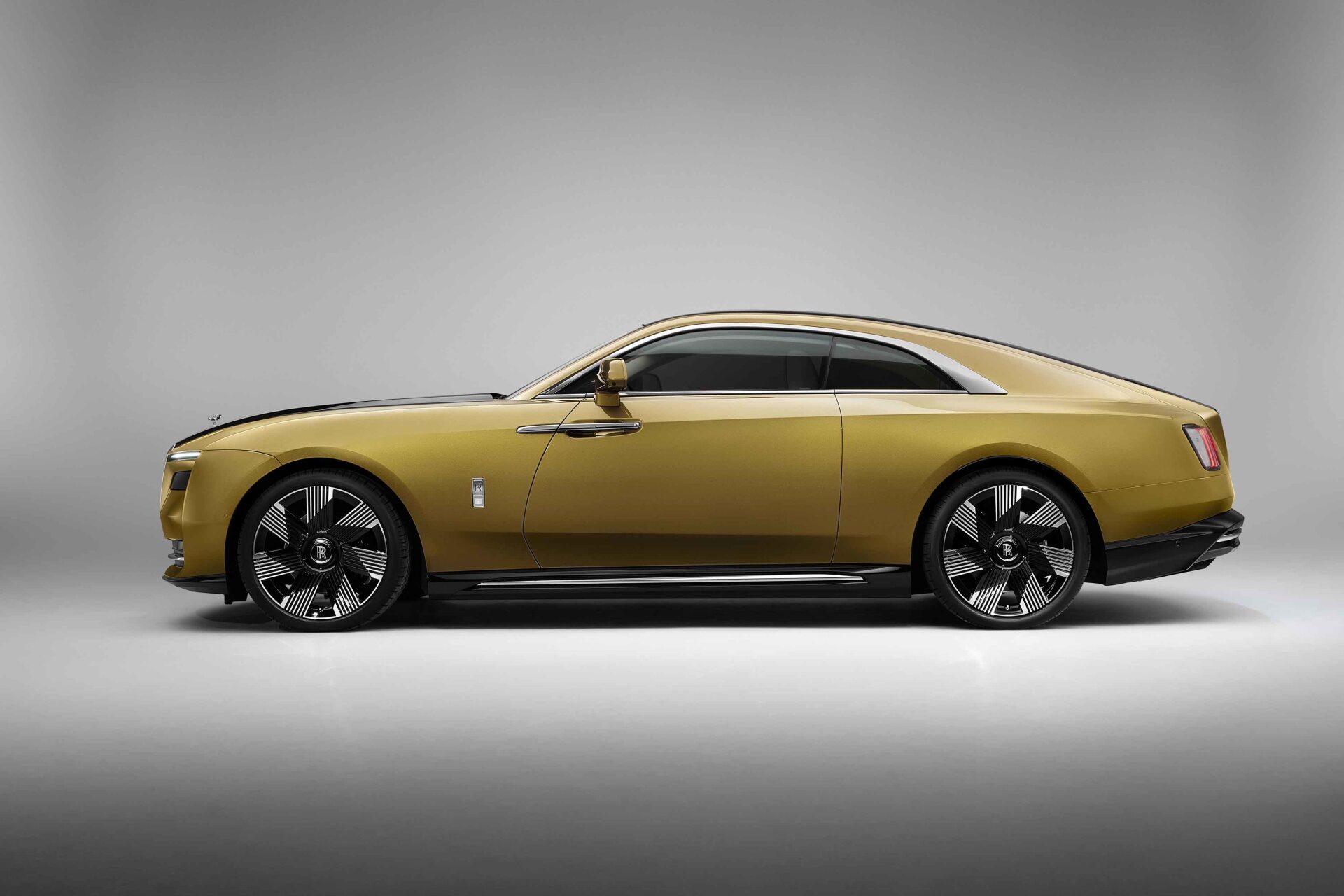 It comes in as the heaviest Rolls Royce ever with the widest grille ever seen on a Rolls Royce too. Phenomenal to look at, it expresses the brand's direction into electrification in a very dominant way. With similar proportions and lines to its sister, the Phantom Coupe, the Spectre also brings to mind the long, elegant lines of a yacht.
The interior is full of some of the most technologically advanced, bespoke Rolls Royce features yet. It draws inspiration from the timeless image of a perfectly lit night sky. For the first time on any production Rolls Royce, there are starlight doors – incorporating 4,796 softly illuminated 'stars'. The night sky theme continues to the fascia, which was developed over the course of two years and collectively took over 10,000 man hours to complete.

The Goodwood-based-manufacturer aims to produce around 7000 cars a year, with the first ones joining customers in the last quarter of 2023. Pricing is expected to sit somewhere between the Cullinan and the Phantom with Bespoke options sending the list prices skyward!