The Artura - a New Direction for British Supercar Manufacturer, McLaren
McLaren have today unveiled their next generation of vehicles that they hope will propel them into a new direction with a focus on ultra-lightweight engineering & high-performance hybrid powertrains, with their clinical prowess that we all know and love being as present as ever. Welcome then, the 'Artura'.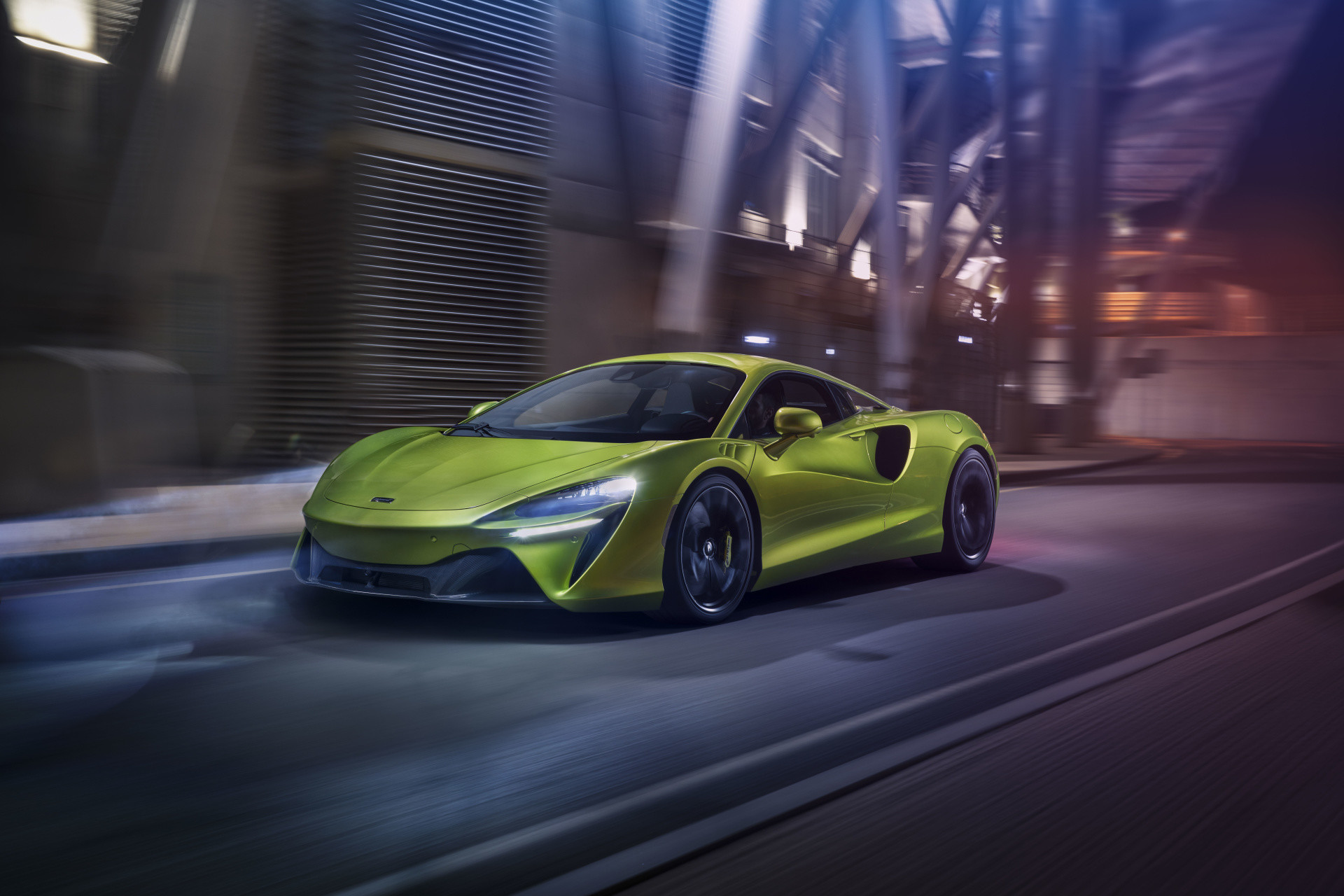 At the heart of the Artura's Carbon Fibre tub sits a high-performance hybrid powertrain made up of an all-new twin-turbocharged 3.5 V6 585PS petrol engine, mated to a 95PS E-Motor. This translates its total output power to a staggering 680PS (671BHP) resulting in a 0-62mph time of 3.0 seconds dead, and an ultimate top speed of 205 MPH.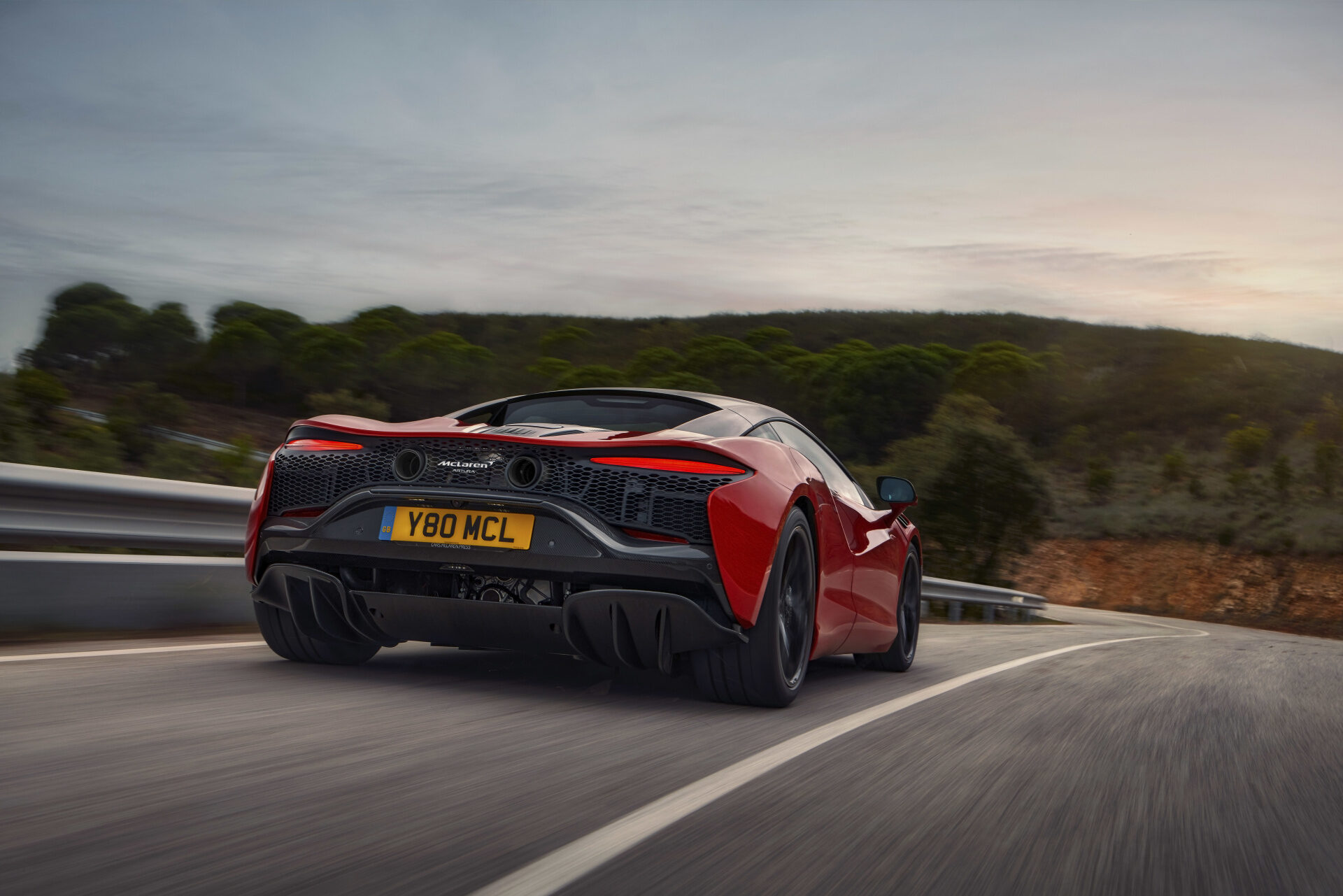 With the aid of the E-motor's instant torque, it allows for insane throttle response that as McLaren put it, "is twice as fast as our pure petrol cars". Pair this new unit to a new lightweight eight-speed gearbox & McLaren's first electronic differential too and the results seem to be mind-boggling. Add in the fact the Artura can be driven solely in EV mode as well and this brings an increased level of capability and attraction.

CEO of McLaren Mike Flewitt said this about the Artura, "we pioneered ultimate performance hybrid technology with P1™ and Speedtail. Artura is the pure distillation of our collective expertise and experience. It's the next generation McLaren."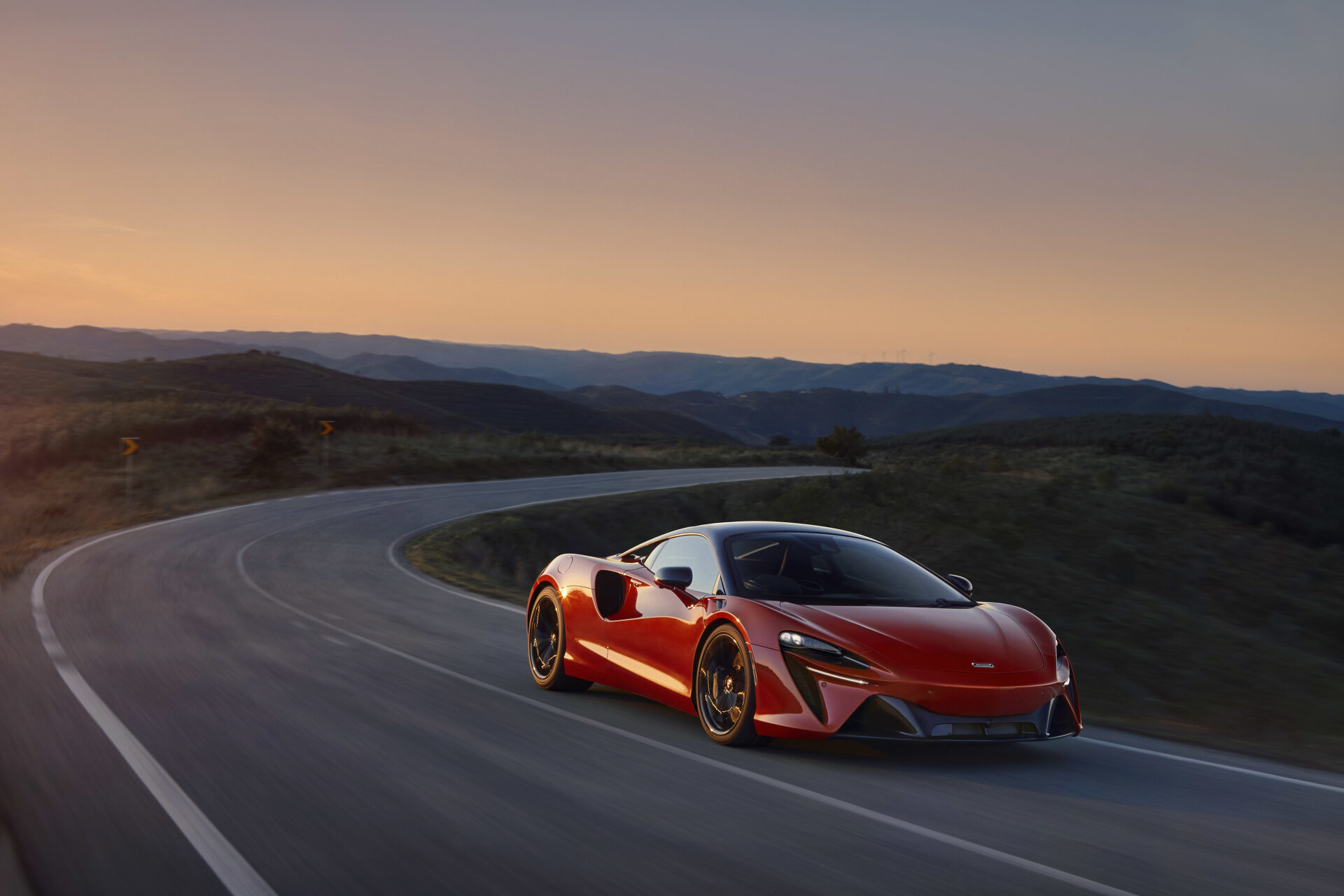 The car is sculpted to maximum effect and its key focus – much like the LT treatment of previous generations – is on ultra-lightweight engineering. The all-new McLaren Carbon Fibre Lightweight Architecture (MCLA) has been injected into the Artura and features new hidden door inlet ducts & rear buttresses that channel air over, under and through the body of the car. The rear spoiler & diffuser too generate 50kg of downforce for supreme stability.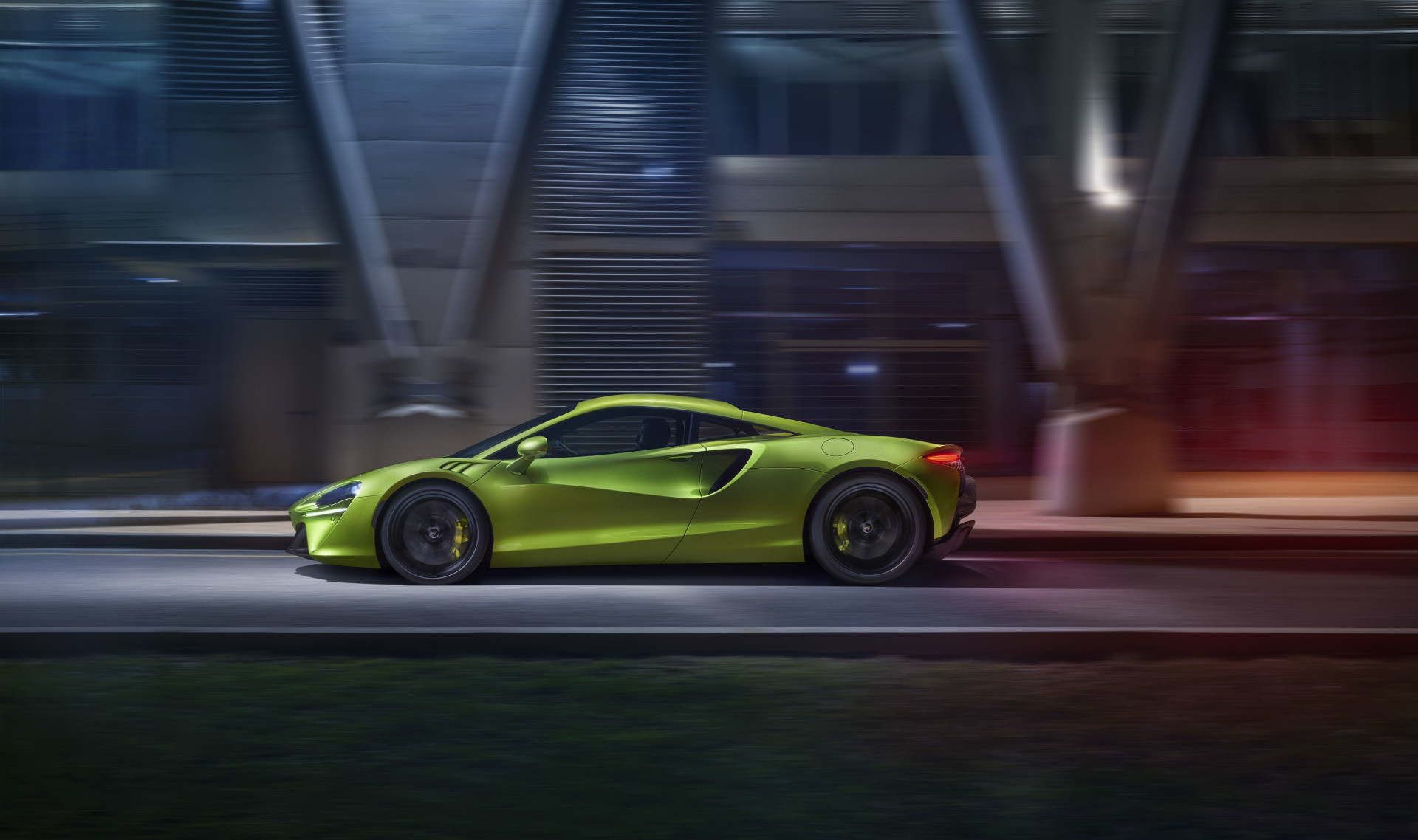 This new-age supercar is set to offer some of the most extreme levels of driver engagement. The cockpit design is as innovative as it is beautiful and has powertrain & handling control switches within easy reach – allowing for full focus on the road with your hands on the wheel. Fitted with electro-hydraulic steering too, it offers the most optimum levels of feedback to ensure complete harmony between the driver and the car at all times.

Beautiful lines and curves aplenty, it's both form and function home runs for the Artura and each and every element have been designed with these traits in mind, resulting in both a stunning and sophisticated engineering masterpiece brimming with innovation. Pricing for the Artura is set to start at around £185,000 before the options list has any ticks on it. We think it's a stunning car and hope to see one as soon as we can.