The Dales Dash: Premier GT Club 44's 2023 Season Opener
On Thursday 20th April, 15 guests and 9 supercars set off on one of the most popular Premier GT Club44 trips – The Dales Dash.
Over four days, we took our members up the west side of the Dales, taking in a stopover just over the border in Roxburghe, Scotland, before travelling back down the east of the Dales. Carefully planned, the route took in only the very best driving roads, five of England's designated areas of outstanding natural beauty, and some of the most beautiful hotels in the UK.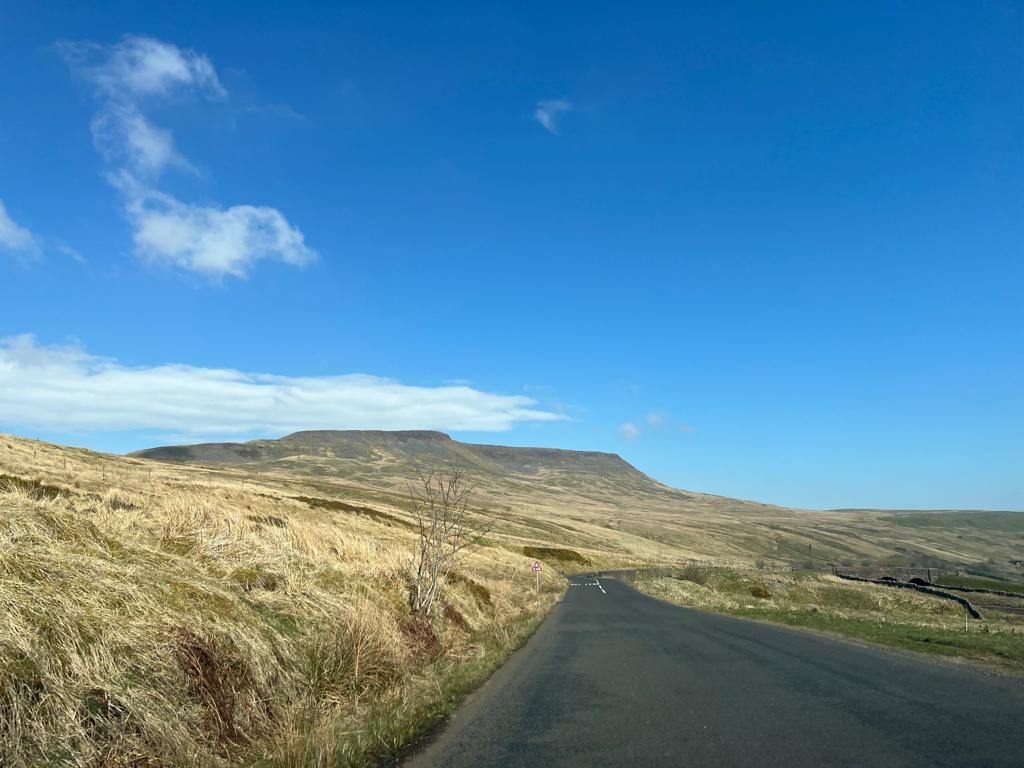 We started our adventure in the luxurious surroundings of Stapleford Park, an elegant country house rated as one of the best in the UK. After refreshments and introductions, we set off towards the first of our National Parks, the Peak District.
We stopped at Ladybower reservoir, the site where they tested the bouncing bomb, for lunch at the Yorkshire Bridge Inn. The journey continued, taking us through the Yorkshire Dales National Park, where we stopped for our first night at the intimate Hipping Hall. The hotel is nestled at the foot of Gragareth, Lancashire's highest peak and a stone's throw from the meandering River Lune. The building has been lovingly restored to reflect its surroundings.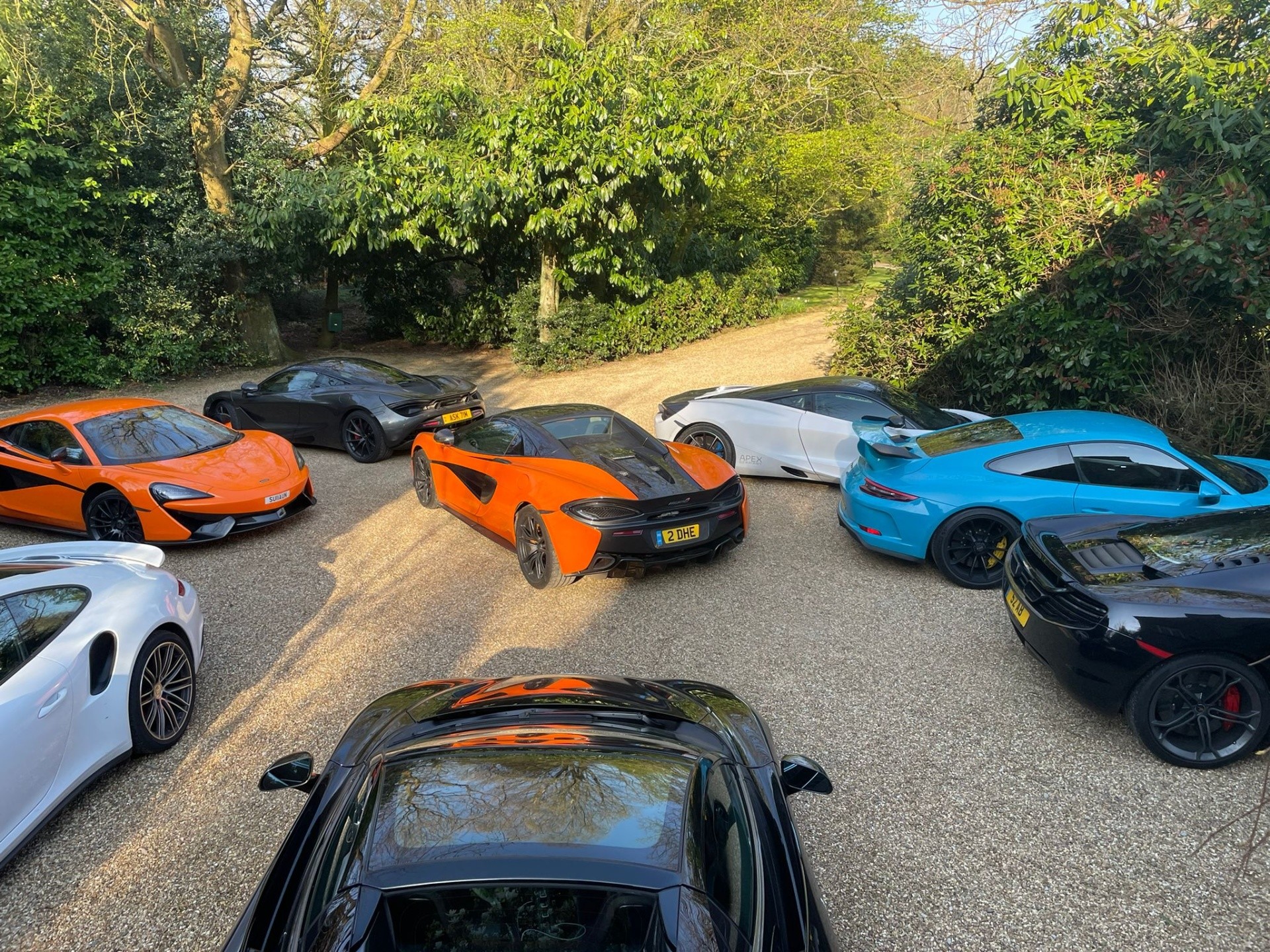 The next morning, we set off to explore the Yorkshire Dales National Park, North Pennines National Park, and Kielder Water and Forest Park. After lunch at the legendary Lord Crewe Arms, we crossed the Scottish border for our second overnight stop, the breath-taking Schloss Roxburghe. The charming and historic manor house had been enhanced by an extensive and tasteful refurbishment, offering Scottish hospitality at its finest.
On Day 3, we headed back South into the Northumberland National Park, past Hexham, and dropped back into the top of the Pennines for more exhilarating driving roads and amazing views. We then traversed the Pennines and finished our morning back in Yorkshire for lunch in Kirkby Stephen.
Our final night was spent at the lovely Swinton Park Hotel, situated close to the market town of Masham in Wensleydale, North Yorkshire. The estate extends from the River Ure across 20,000 acres of rural hill farming countryside up onto the moorland Yorkshire Dales. We enjoyed our final meal together in Samuel's, renowned for providing some of the best estate-to-plate fine dining in the North of England.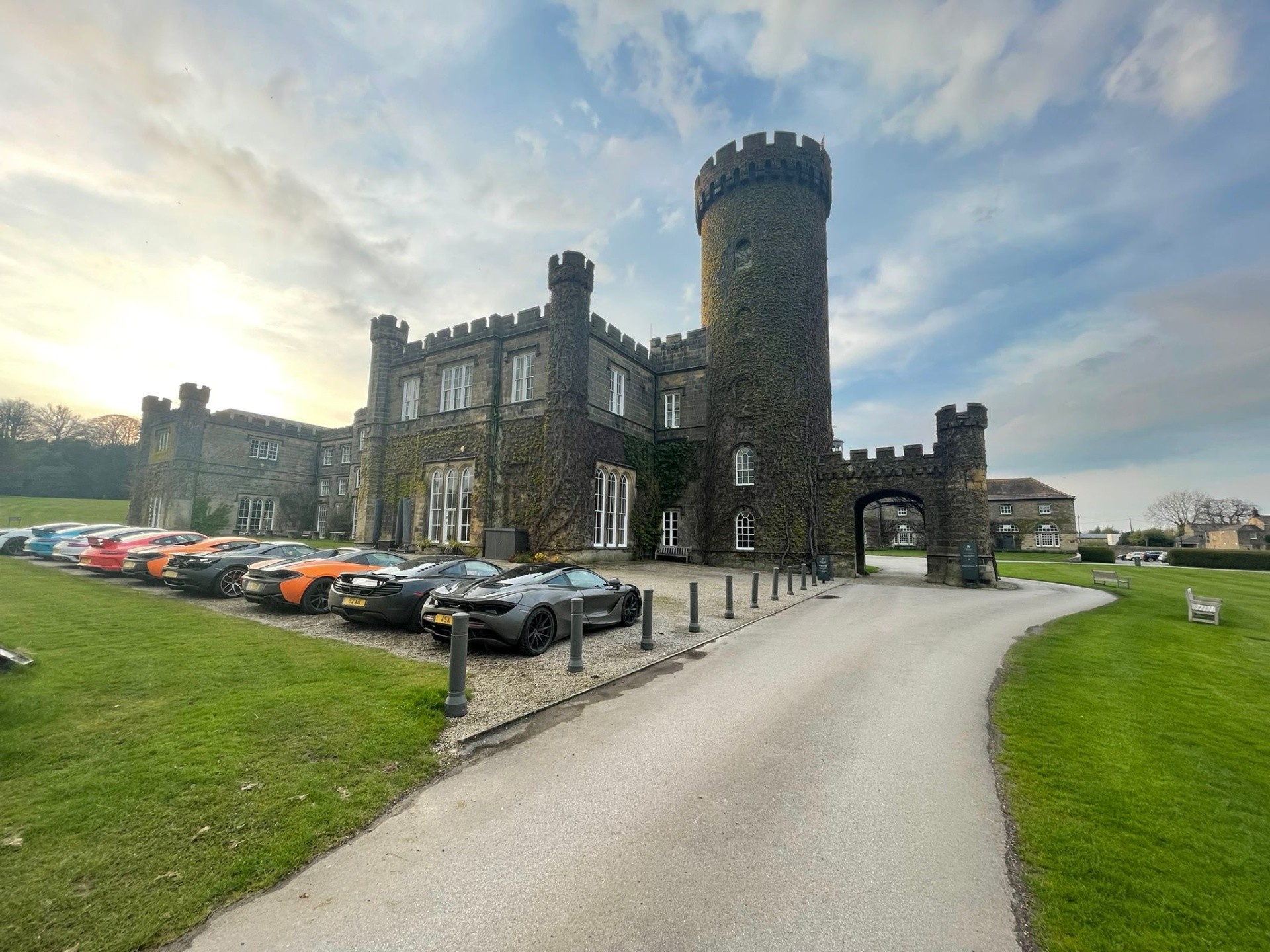 Overall, we covered approximately 100-120 miles each morning and afternoon, allowing us plenty of driving time while still enjoying our time in the hotels. The highlight of this trip, however, was the incredible company. We shared many laughs, a few lost supercars, defiant sheep and plenty of fine wine and delicious food.
If this sounds like your thing, why not join us on our upcoming trip to France, 'The Chateau Champagne Tour', between the 3rd-6th August 2023.