The First of Many Saywell Charity Track Days for 2023
The start of March saw the first Saywell Charity track day take place at one of our favourite places, Goodwood Motor Circuit. Supporting Huntingdon Disease Association, the track day is run to ensure all proceeds from the event are sent to the organisation. Drivers are invited to bring their supercars to the home of British Motorsport and provide passenger laps for the public to enjoy.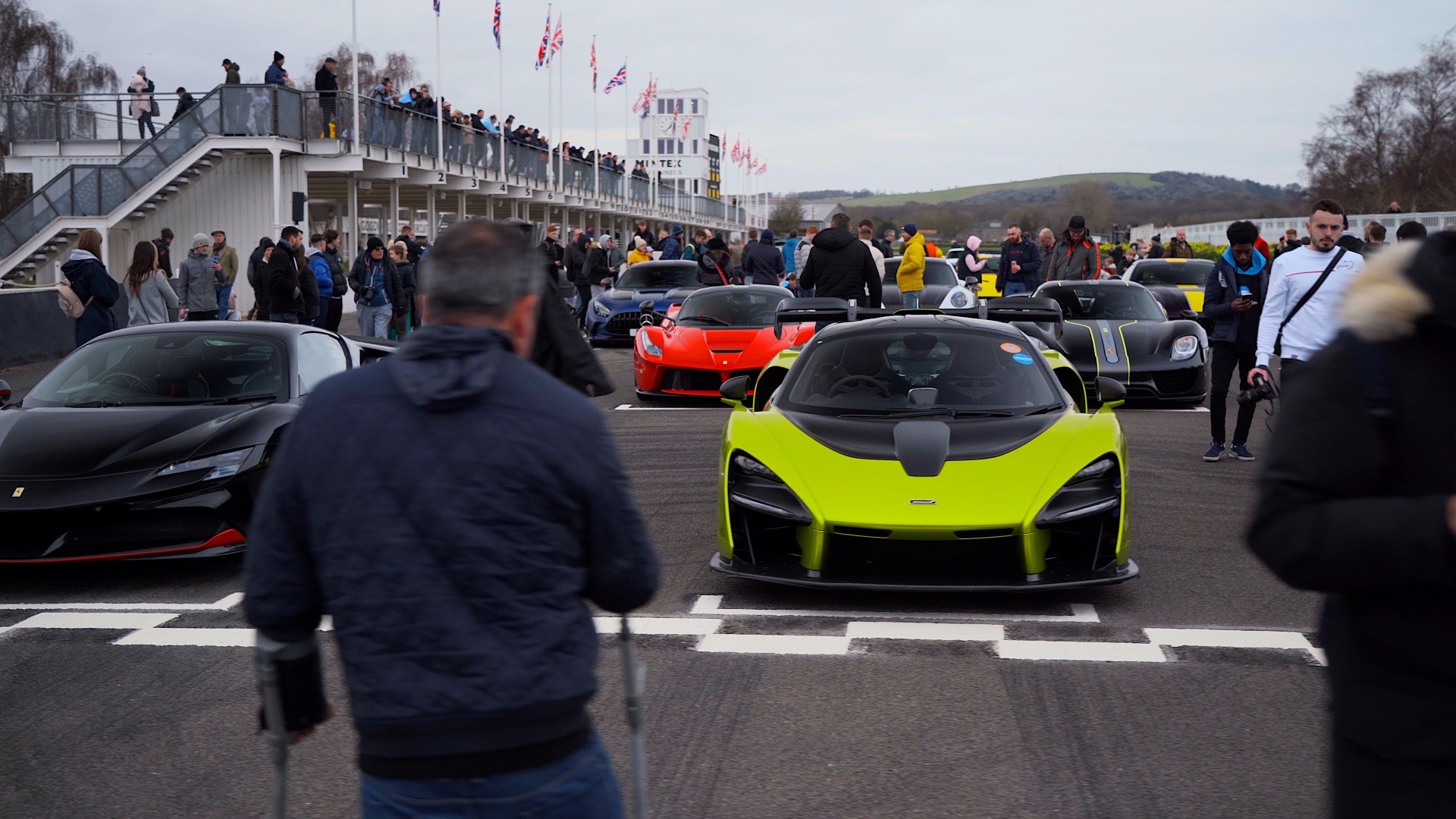 There was a plethora of cars in attendance, with many of the Saywell collection on display too. We were invited to join in the fun, and it turned out to be a fantastic day, despite freezing cold temperatures.
An eclectic mix were out on track including a Porsche 918 Spyder, a race-prepped Mark 1 Mini Cooper, a Porsche GT4RS, a Porsche GT3RS (a Goodwood regular) and many, many more.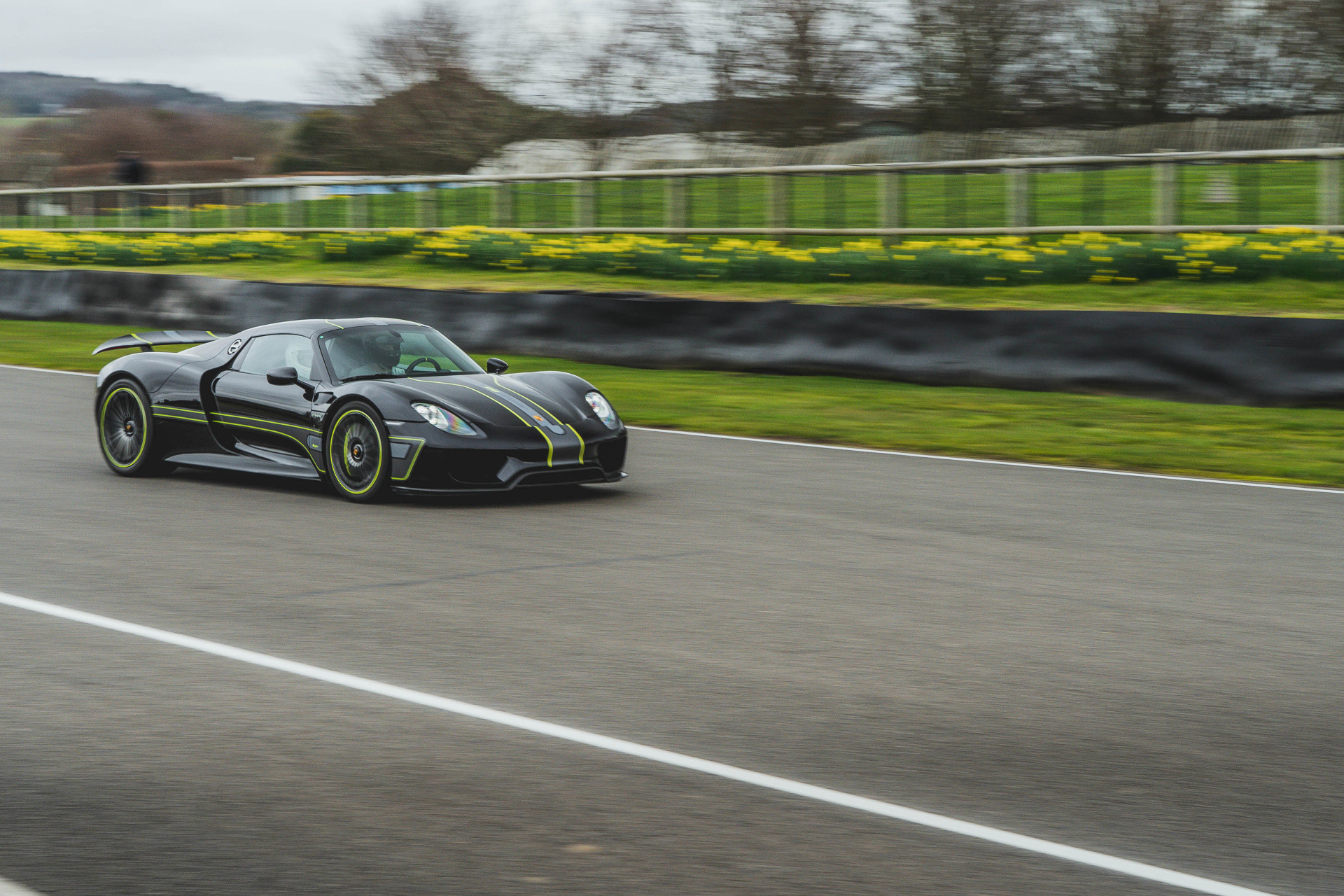 It's an amazing event to be invited to as many of the public who secure passenger laps have yet to experience the sheer brilliance of these cars first hand. We are fortunate enough to deal with them every day but so many people aren't and it's great to see their reactions after going out on track.
There are a few more of these track days set to take place throughout 2023 so keep your eyes peeled for more updates on these as and when they come up.