The McLaren 750s: more precision, more power, less weight.
The latest iteration to enter the McLaren Sports Series car is the stunning 750s. Think of it as an evolution of its predecessor – the 720s – but it brings more power, sheds a bit of weight and brings some new design cues. McLaren believe it to be a supercar that surpasses the benchmarks for performance, engagement and the purity of response, in a relentless pursuit of lightness.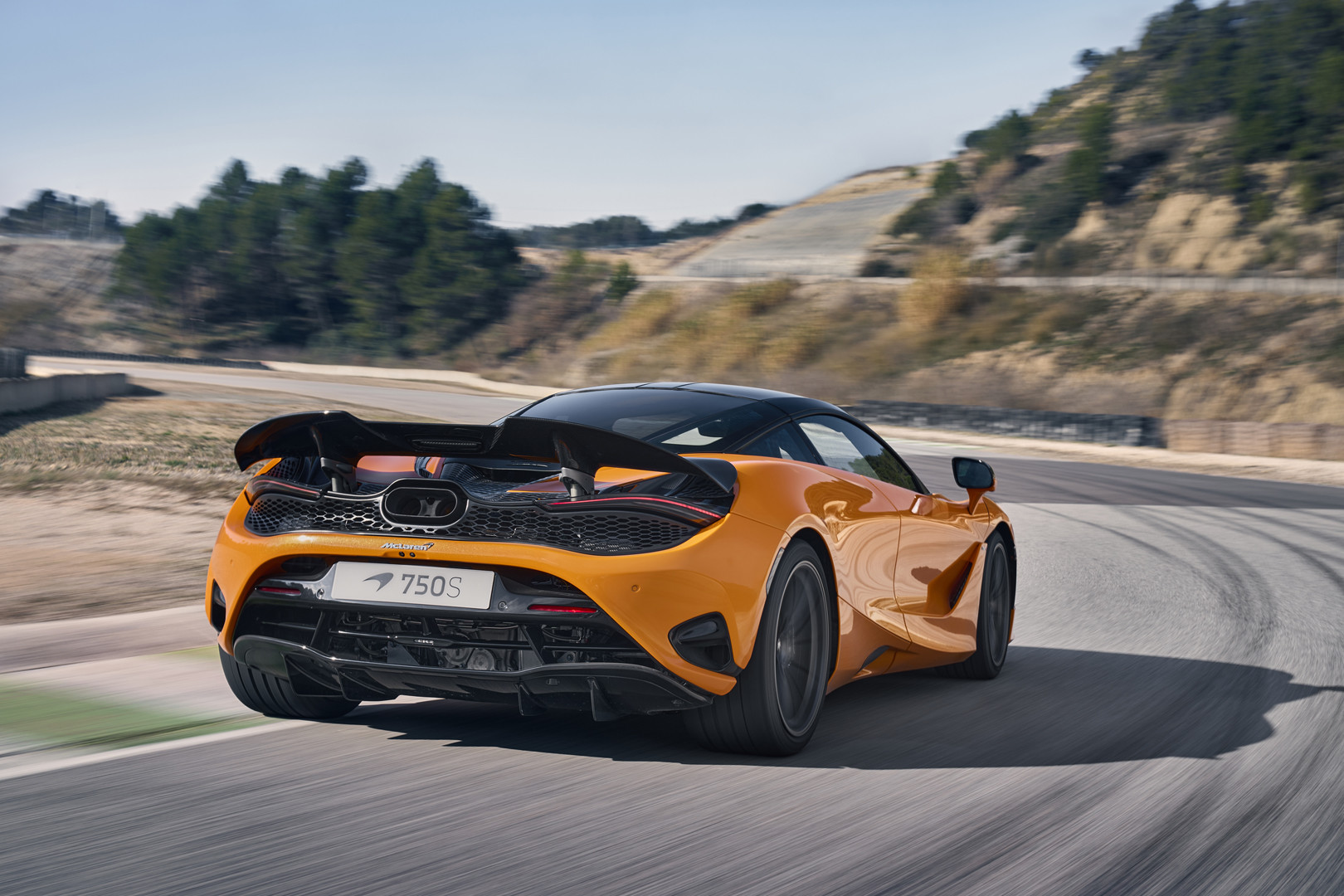 The 750s has class-leading levels of power to weight, with a 579bhp per tonne ratio, and a 740bhp total output. What does that mean on paper though? Well, it'll rocket from 0-62mph in 2.8 seconds and 0-124mph in just 7.2 seconds! The 720s sibling had power, precision and intricate feel in spades but the 750s hones in even further on making it more precise with heaps of fine-tuning.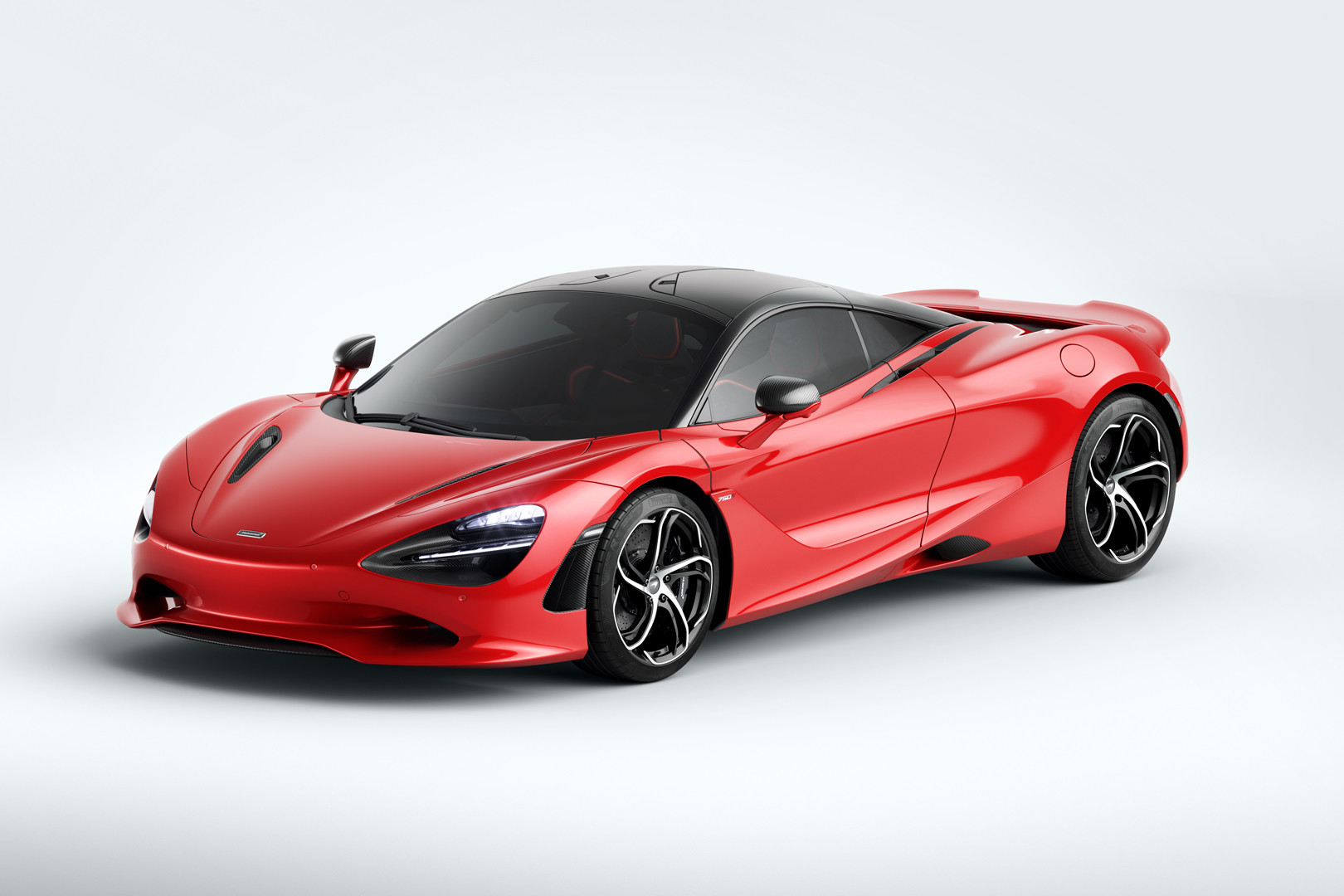 Aesthetically, the 750s doesn't seem to differ too much from the car it replaces, but there are a few cues that let you know it's a whole new car. At the front the nose is lower, the splitter is longer and there's new air intake vents below the 'eye-socket' headlights. Along the side of the car the skirts have changed too with tweaked rear arch air intakes.

At the back of the car is where you notice the biggest design differences to the 720s. There's influence from that car, but there's also elements from the 765LTs language too. There's a new higher-mounted central exhaust system with a mesh grille that surrounds the whole rear deck and spreading the width of the car. The rear wing is longer too and sits proudly in place at the top of the tail end. It's made fully of carbon fibre too.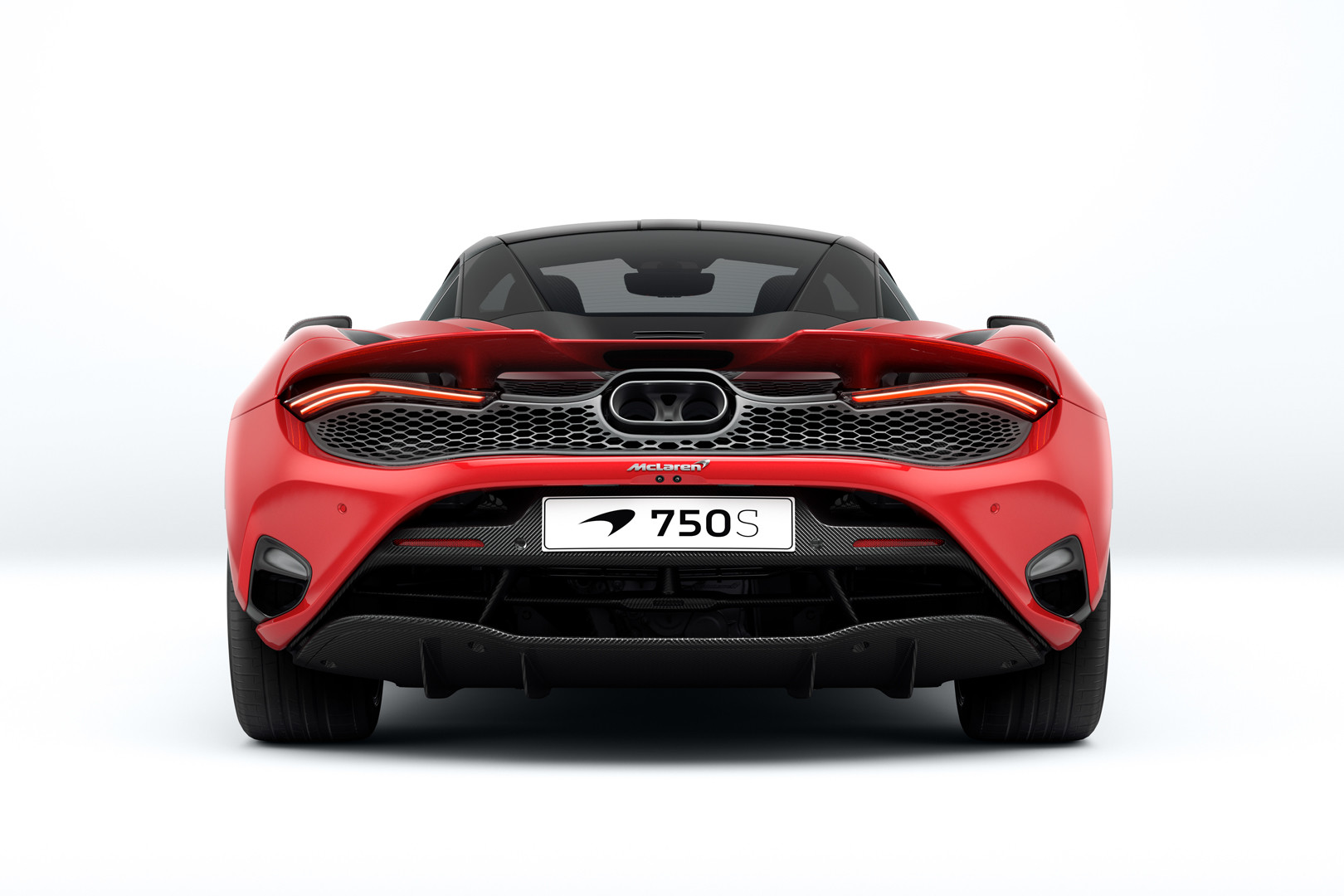 In typical McLaren fashion the intricate tweaks that make the most difference are things you're unlikely to notice from the first time you look at the 750s. The Proactive Chassis Control linked-hydraulic suspension has been reworked for improved driver engagement. The springs at the front are three per cent softer and at the rear, four per cent stiffer. Ultimately, this should make the car a bit more playful without compromising any ride quality. New for the 750s is a revised power assistance pump with a faster ratio, for the signature electro-hydraulic steering system. In theory, it should make the turn-in and front end grip incredible, when combined with the 6mm wider front track.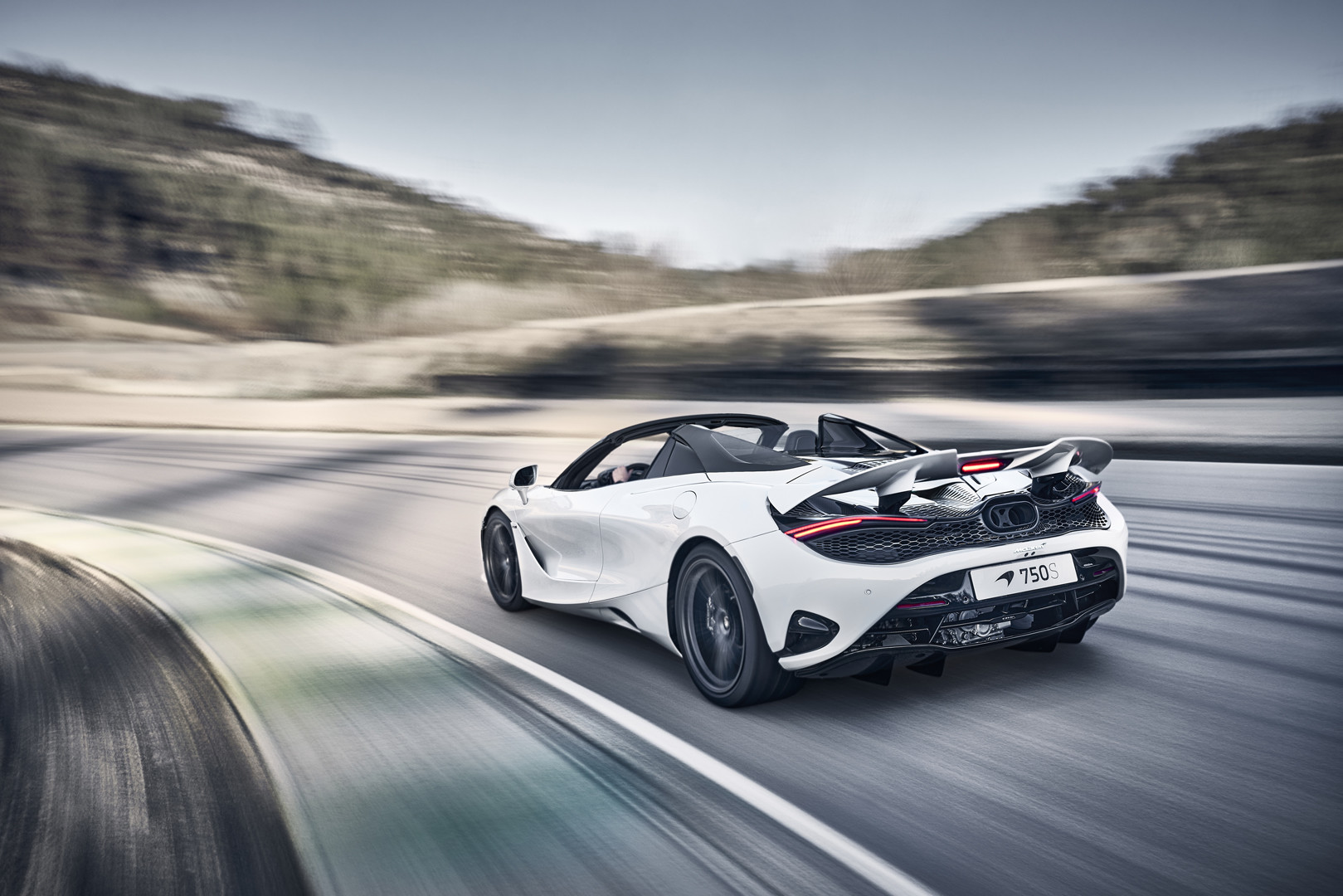 Inside the car are some more subtle, but highly beneficial changes. Similarly, to the Artura, the powertrain and handling mode buttons now live on the side of the main instrument binnacle – which is now home to Apple CarPlay and Android Auto. Something we've come to expect from most marques we deal with and have often been a bit miffed with on the McLaren range.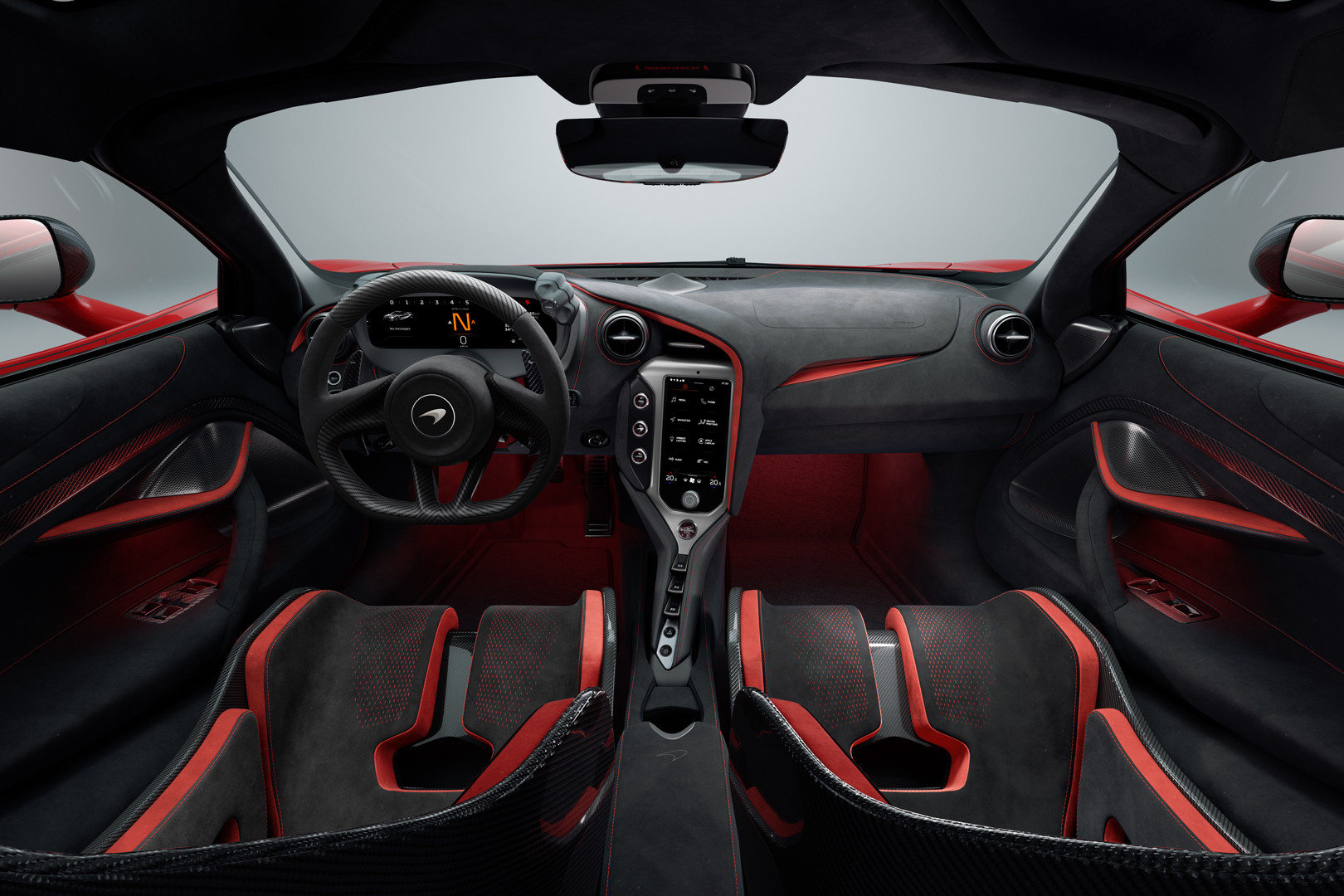 Carbon Fibre shelled racing seats come as standard, which weigh less than 17.5KG than the ones found in the 720s. A key takeaway from this new machine though is the three-year, unlimited mileage warranty that comes as standard. McLaren believe they have set new standards with the 750s, in performance, quality and overall driver enjoyment. Watch this space…