The Porsche 992 GT3 Launch Is Imminent - Here's What We Know About it.
Bigger brakes, a multi-piece rear wing, double wishbone suspension and a borrowed 4.0 powerplant from the 911 Speedster are just a few of the changes that have carefully been constructed to form the improvements of the next generation '992' GT3.
Its official arrival is becoming increasingly closer although with no fixed date yet - we are likely to see it arrive early into 202 - just this week however, we have been partial to some new insights into it. Some of the top journalists in the automotive sector have managed to get into the hotseat, sitting alongside 'MR. 911' himself, Andreas Preuninger. Here's what we know about the every-day usable, race-inspired Porsche phenomenon in its current pre-production state.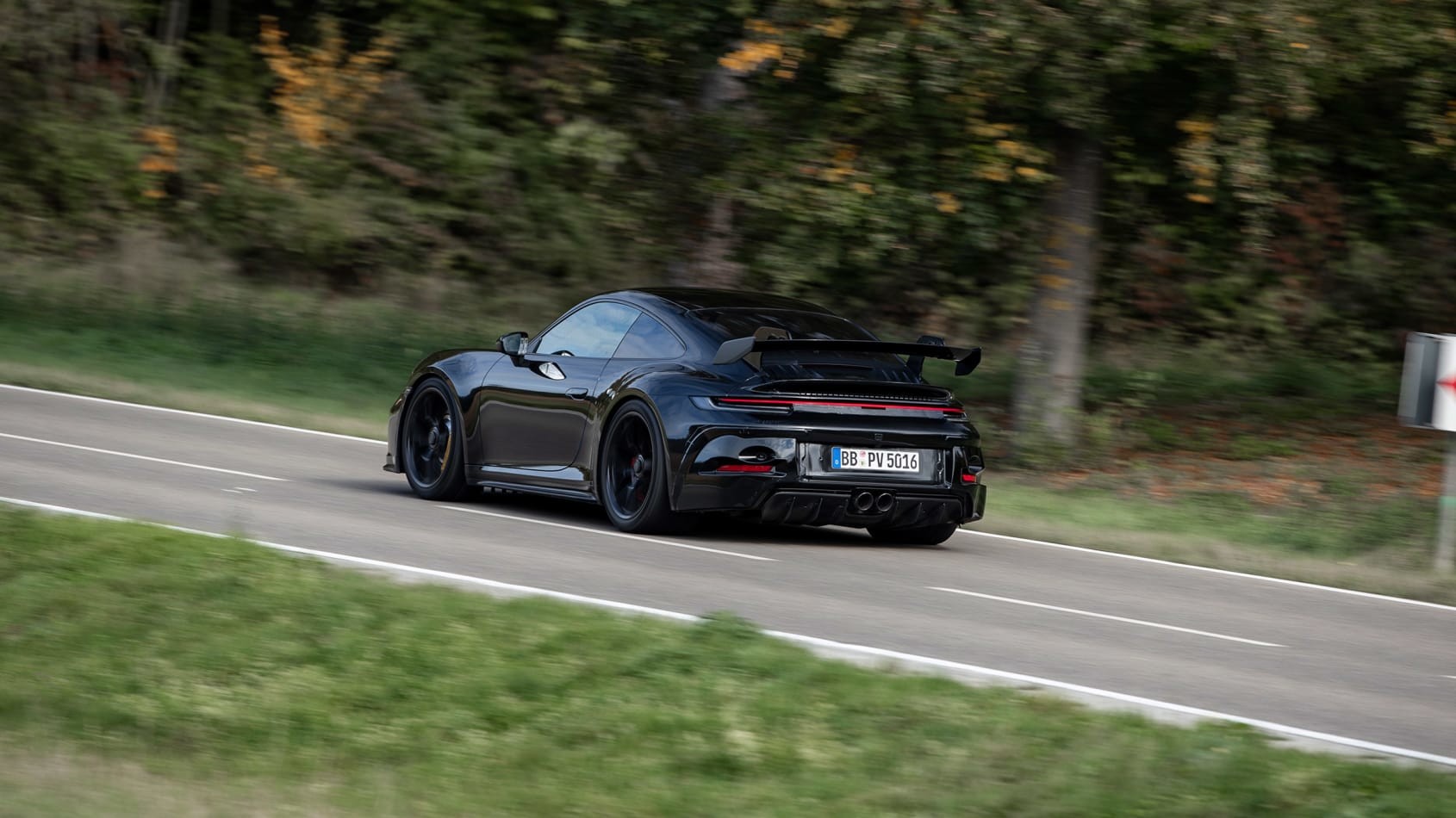 Let's start at the rear and address the obvious changes to the aero – more specifically, that incredible looking stacked wing. It's the first time a 'standard' GT3 has been fitted with a multi-piece unit that up until now, was traditionally found on a GT3RS – one of the key features to distinguish the two variants.
This new development also comes with the benefit of motorsport-derived swan-neck hinges, which ultimately increase downforce without increasing drag. Over and above the wing, a vented Carbon Fibre bonnet is also now standard-fit. What does this mean for the next generation of GT3RS then? We eagerly await more information on that but for now we can only but ponder.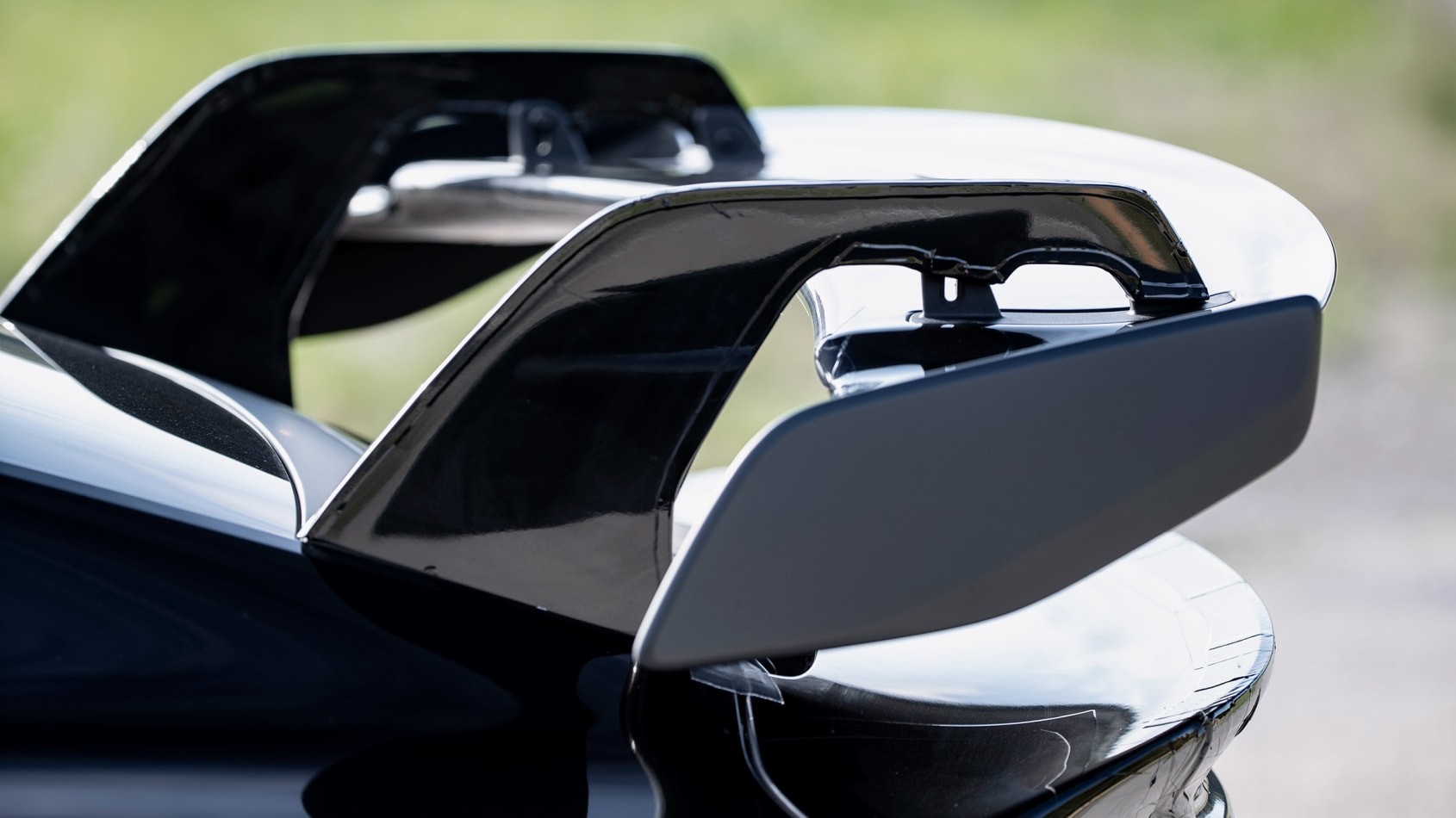 Porsche have confirmed that the 992 GT3 will be the first road-going 911 to have double-wishbone suspension, and in turn it's allowed the scientists at Stuttgart to meticulously refine the geometry of the front wheels without hampering on luggage space. Typically, MacPherson struts were the weapon of choice, but those white-coated engineers have fabricated the double wishbones in such a way to ensure that space has not been compromised – a trait that keeps the GT3's practicality in check.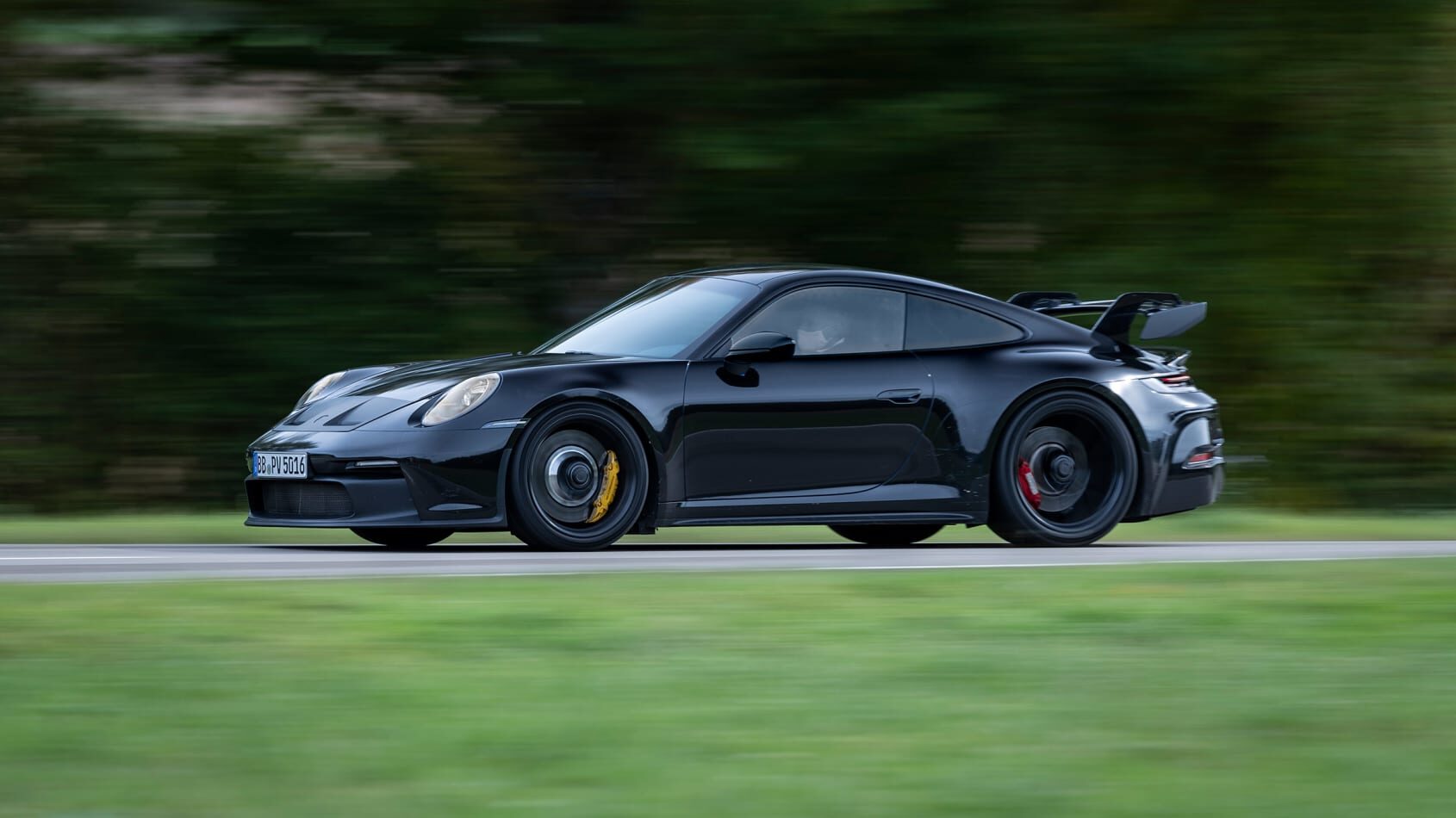 What's more, we also know that the option to offer both a manual and a PDK gearbox has been carried over into the 992 from the 991.2, after proving successful enough to do so. The PDK 'box will also get a 'joystick' shifter as well as paddle shifts behind the steering wheel and is a result of Preuninger's personal taste in having a chunky shifter in partnership with just the two pedals. Total engine figures are still unclear, but the 4.0 Speedster unit got a 10bhp hike over the engine found in the 991.2 and its likely there will be a similar pattern here, nudging just over 500bhp.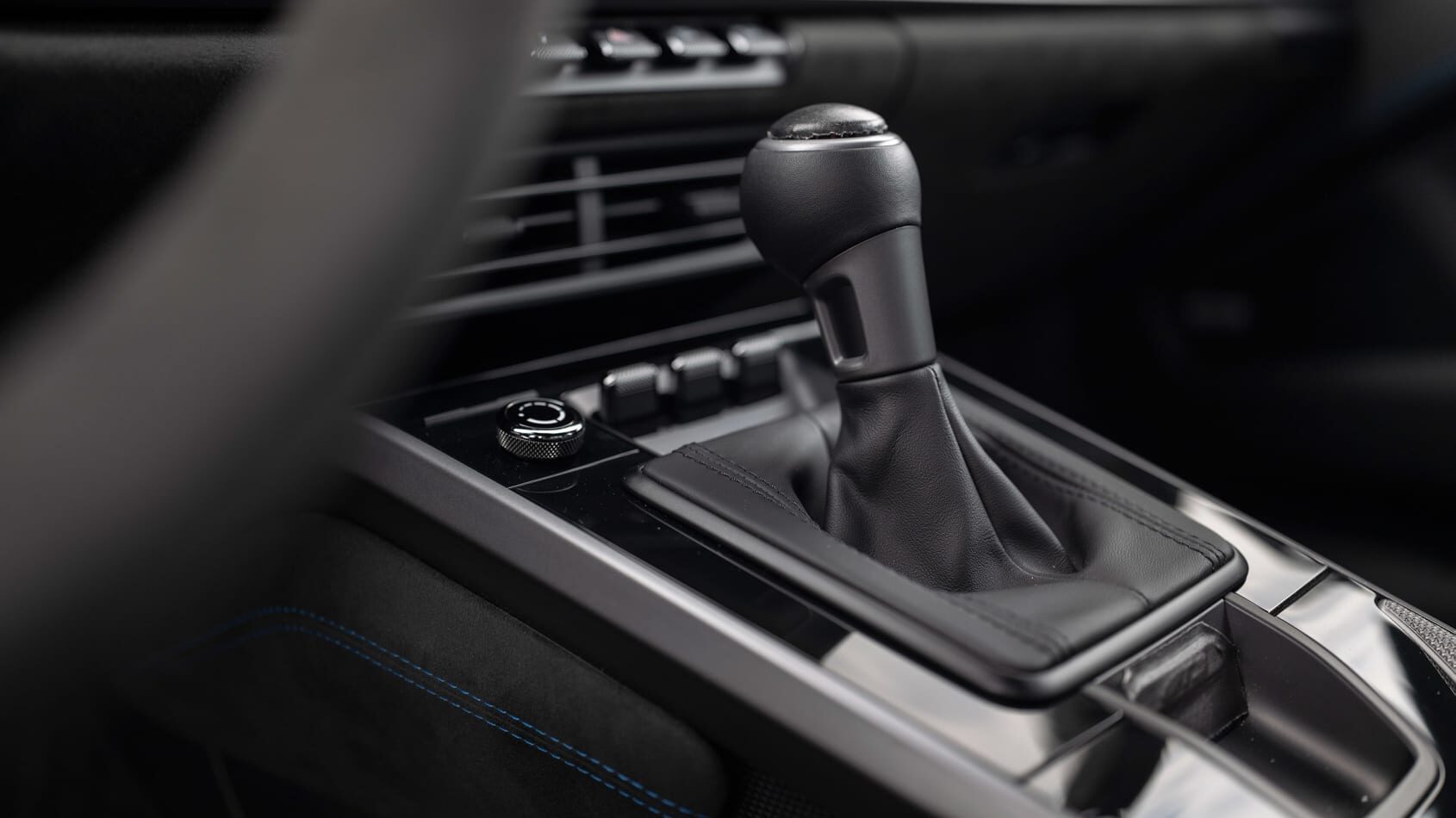 All images courtesy of www.evo.co.uk