The Praga Bohema's Two-Wheeled Cousin: The ZS 800 Motorbike Is Here
It's no secret that the engineering prowess of Czech manufacturer Praga, is starting to shine through off the back of the incredibly well received Praga Bohema. Launched to the world in November, the Bohema has received some fantastic feedback from some of the top journalists in the UK and moreover, the world.

The team behind that incredible car have a thirst for performance and a desire to refine their work in superlative fashion. Whatever they set out to achieve, results must be the best of the best. No stone is left unturned in developing the brand's products and now, synonymous with the ethos behind the Bohema, Praga have unveiled a limited-edition two-wheeled machine; the ZS800.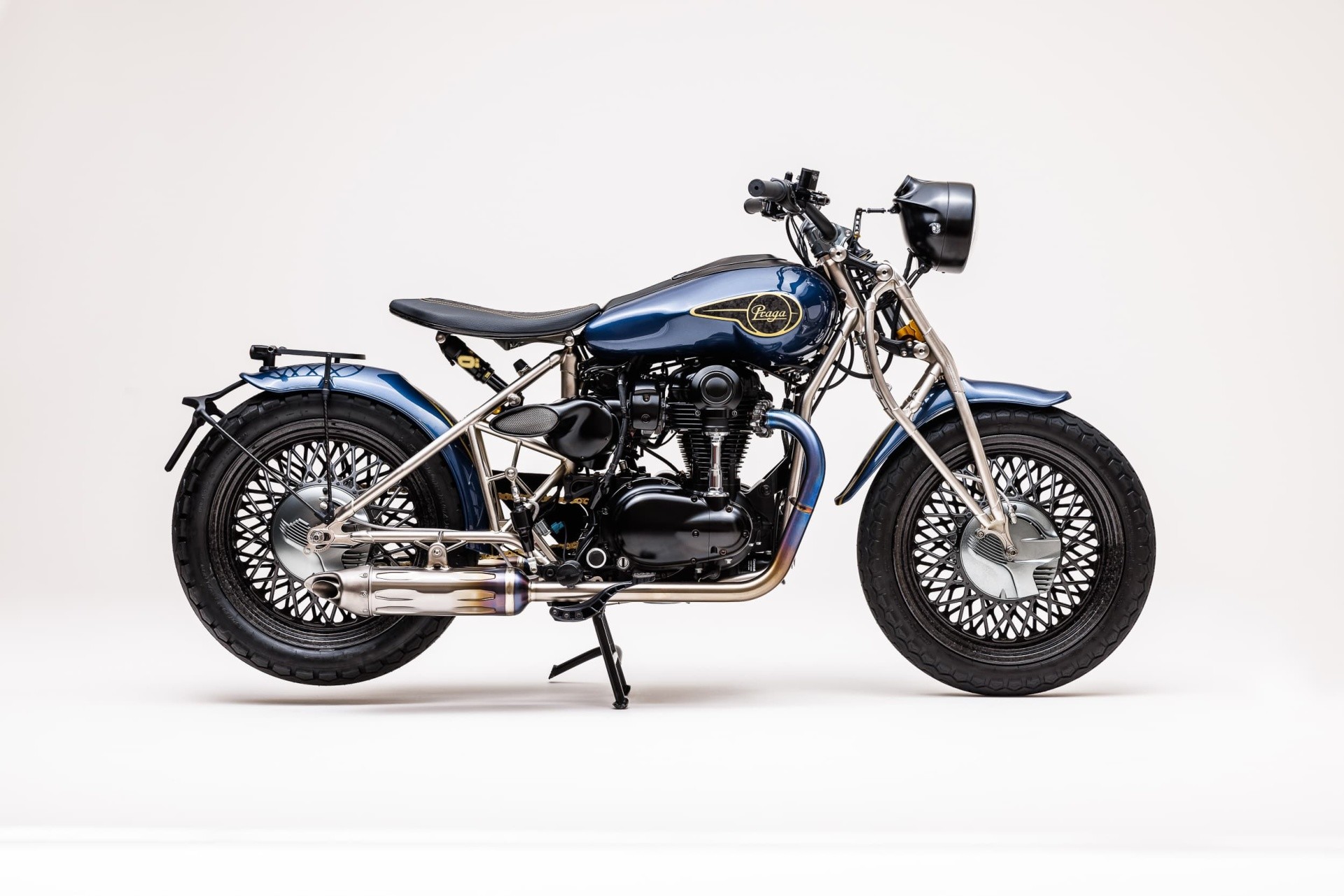 "Created in their own time" to quote Mark Harrison, Sales & Marketing Director of Praga Cars, the ZS 800 is a creation of two of the most passionate and skilled Praga engineers, who wanted to instil their skill and passion into another limited-edition machine. It's a beautiful sight to behold and just 28 ZS800s will be produced. The key takeaway and ethos are a combination of unique styling and expert craftsmanship working perfectly together to produce one of the most beautiful and technologically advanced motorcycles.

The ZS800 is a reimagined iteration of the 1928 Praga BD 500 motorcycle, that combines classic design with advanced production technology and premium, ultra-lightweight materials. It sports a chrome molybdenum steel frame with a titanium exhaust system, as well as unique woven carbon wheels. It weights a mere 142kg and with its air-cooled, 773cc four stroke parallel twin engine, the riding experience runs harmoniously with the incredibly unique looks.
The core machine is borrowed from the Kawasaki W800 and provides 50HP with 65NM of torque. It was a match made in heaven and aided in keeping the weight down whilst complementing the bike's beautiful architecture. Following this form, the 11.5L fuel tank is built as part of the structure of the bike and gets a beautifully embellished forged Carbon Cover.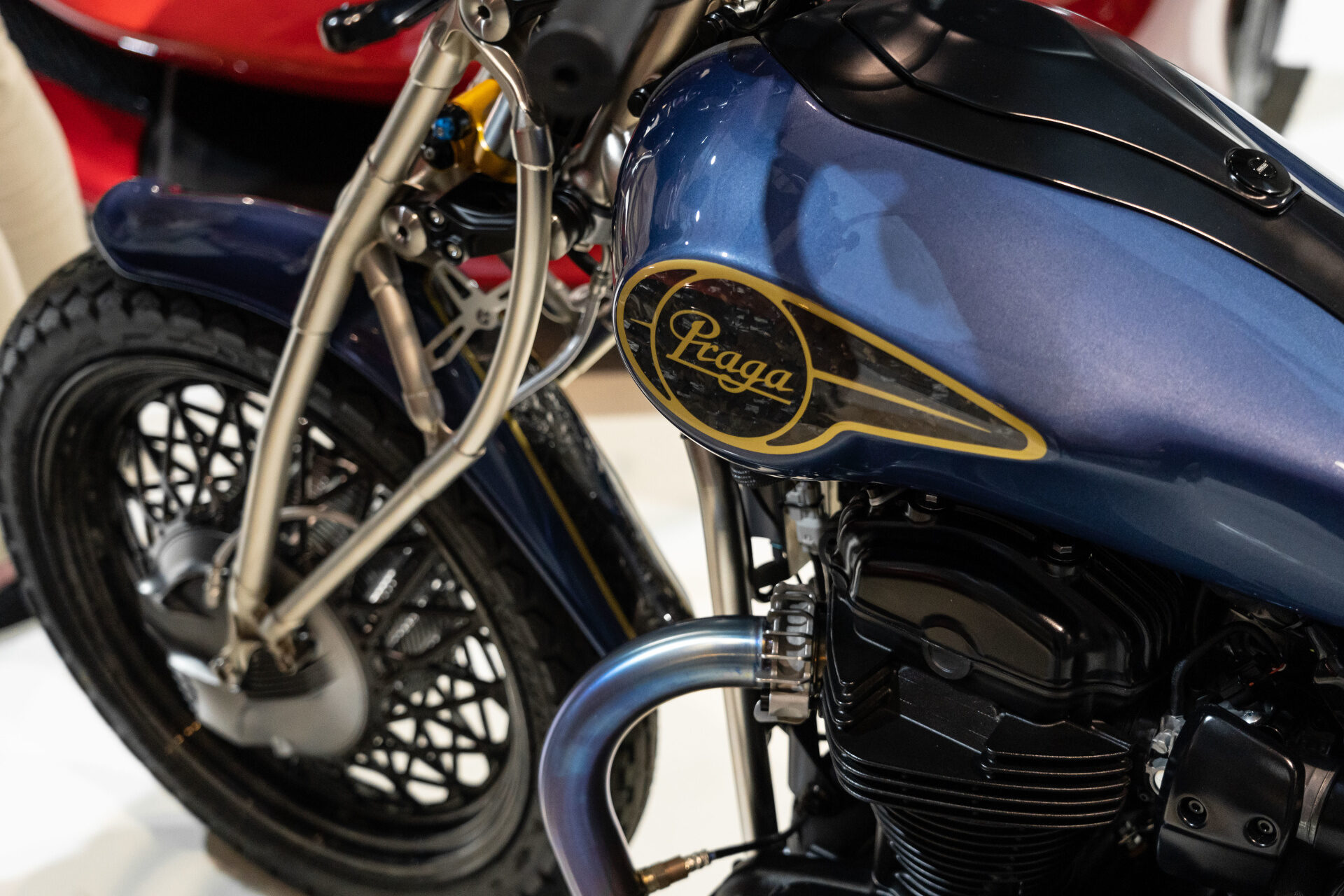 The forged carbon wheels get carbon tensioned spokes and integrated drum brakes, keeping the theme of beautiful and clever engineering at the core of the ZS800s character. Furthermore, the front girder fork is the 'jewel of the crown'. It utilises 5-axis machining with everything made from 25CrMo steel and incorporates a fully adjustable Öhlins suspension unit, with titanium spring.
The ZS800 is a pure extension of the brand's character and we've been lucky enough to spend some time with this too. As our relationship with Praga continues to grow, we are delighted to announce that orders for the ZS800 are available directly through us. If you are interested in securing one, please contact us now to do so.