V12 Vantage To Return in 2022
Aston Martin have finally lifted the lid and cleared up conspiracy on the 'big-engine-baby-body' formula in their line up, and alas the V12 Vantage is set to return to market in 2022. However, there isn't a great deal of information on offer and Aston have decided to take a teasing approach in letting us know.

"You've heard about it. You will certainly hear it coming. V12 Vantage. It's not just a Limited Edition, it's a Final Edition. Returning in 2022." This is all we've been able to gather from the manufacturer currently, although many publications have speculated over what we can expect and when that might be. Having said that, it's a tantalisingly tasty formula that us petrolheads at Premier GT (and hopefully you too) can look forward to seeing on its release.
Design wise, we've not been able to uncover a great deal although the guys over at Pistonheads have managed to get some spy shots of the test car. It looks as though there are bigger cooling vents on the bonnet, openings next to each headlight & some cooling ducts just below the A pillars – like those found on the DBS. At the rear of the car, a very much 'Vantage F1' aesthetic is here although with a dual-central-exit exhaust and no large rear wing.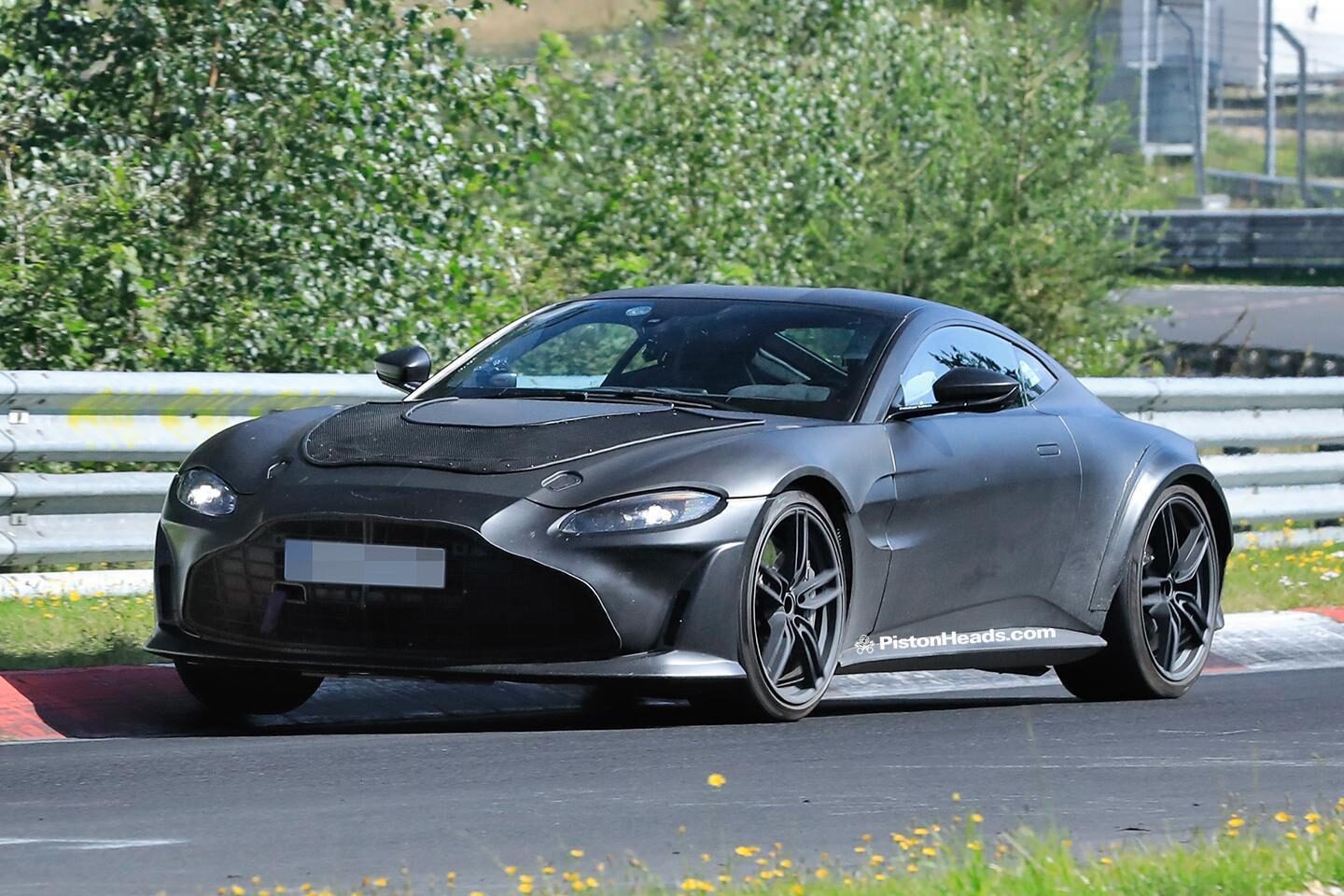 Source: Pistonheads
If previous formulas are anything to go by, the past generation of V12 Vantage had a less-than-reserved power output of 510hp, which was shared with the DBS Coupe of the time. Fingers crossed then we can expect to see the current 5.2 Twin-Turbo V12 unit (found in the DB11 & DBS) shoe-horned into the current generation car. Small car + big engine = many smiles per miles.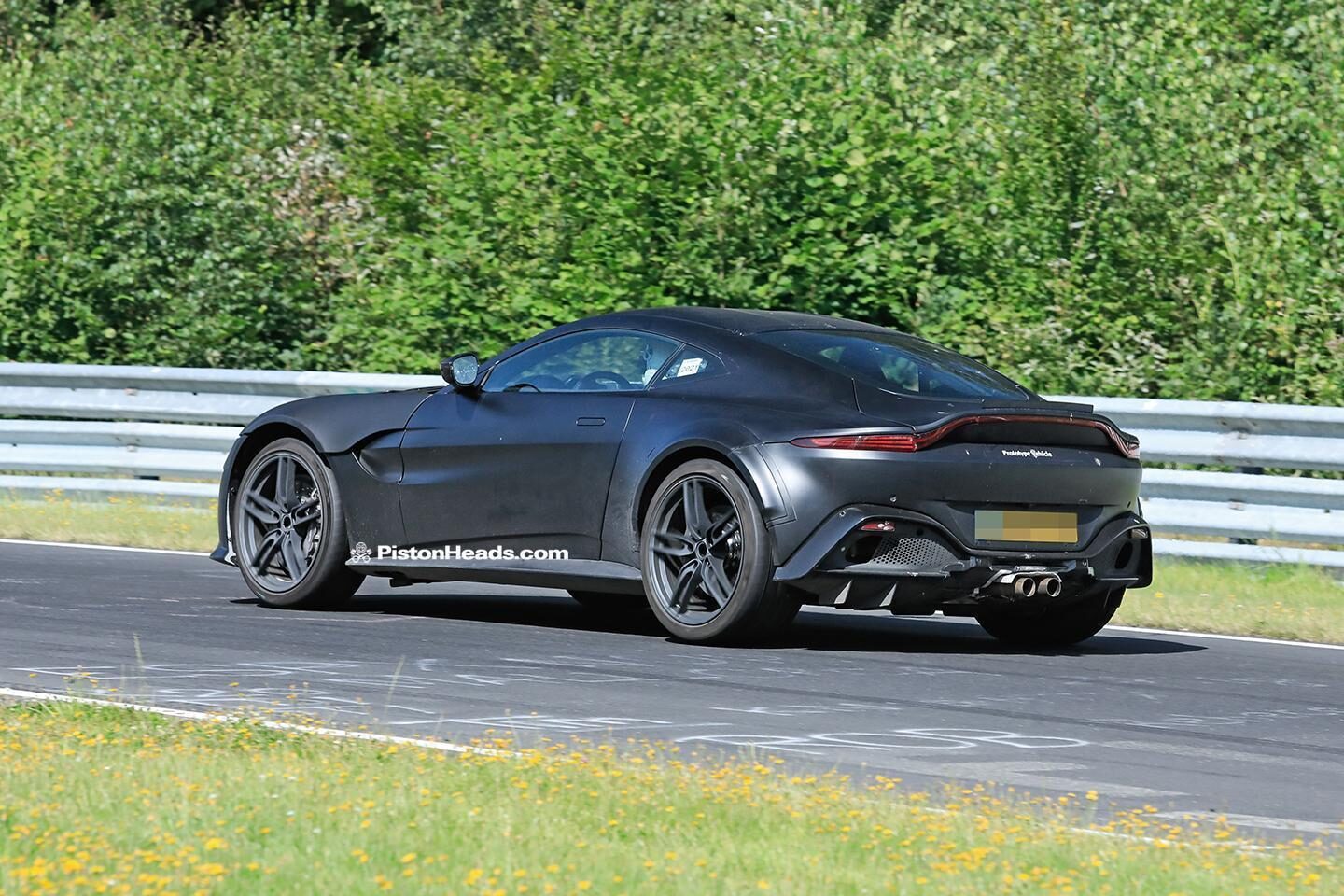 Source: Pistonheads

Both of those cars manage to yield incredibly powerful results with the DB11 extracting 621bhp from that unit, and the DBS getting a 12-pot-tune of 715bhp. Now we aren't suggesting for one minute that Aston Martin will decide to equip the V12 Vantage with 715bhp but knowing that harnessing that power is possible, means there are incredible grounds to make this car one to remember.

We can't wait to see one up close, and anticipate their arrival to be one of the most talked about cars of 2022. Check back in for more news as and when we receive it. Looking to buy an Aston Martin? Browse our breadth of models here.

Images sourced from Top Gear & Pistonheads