Without Hazel Chapman, There Would Be No Lotus
Chapman. A name you would have heard a thousand times before in one automotive capacity or another, but perhaps not 'Hazel' Chapman. Widow to Colin Chapman, Founder of Lotus cars and the leader of seven-time winning F1 Constructor's titles & six Drivers' Championships, Hazel played a significant role in Lotus' success. We are deeply saddened to share with you her passing of which was just over a week ago at the grand age of 94.
Epitomising the phrase "Behind every strong man is a stronger woman" Hazel was an astute businesswoman who took on a somewhat matriarchal role within the Lotus organisation and prided herself on working with every major Lotus Formula 1 Driver. Iconic names such as Jim Clark, Graham Hill, Jochen Rindt, Emerson Fittipaldi, Mario Andretti, Nigel Mansell and Ayrton Senna all shared knowledge and wisdom with the founder of 'The Dog House Women's Motorsport Club' and wife to Colin.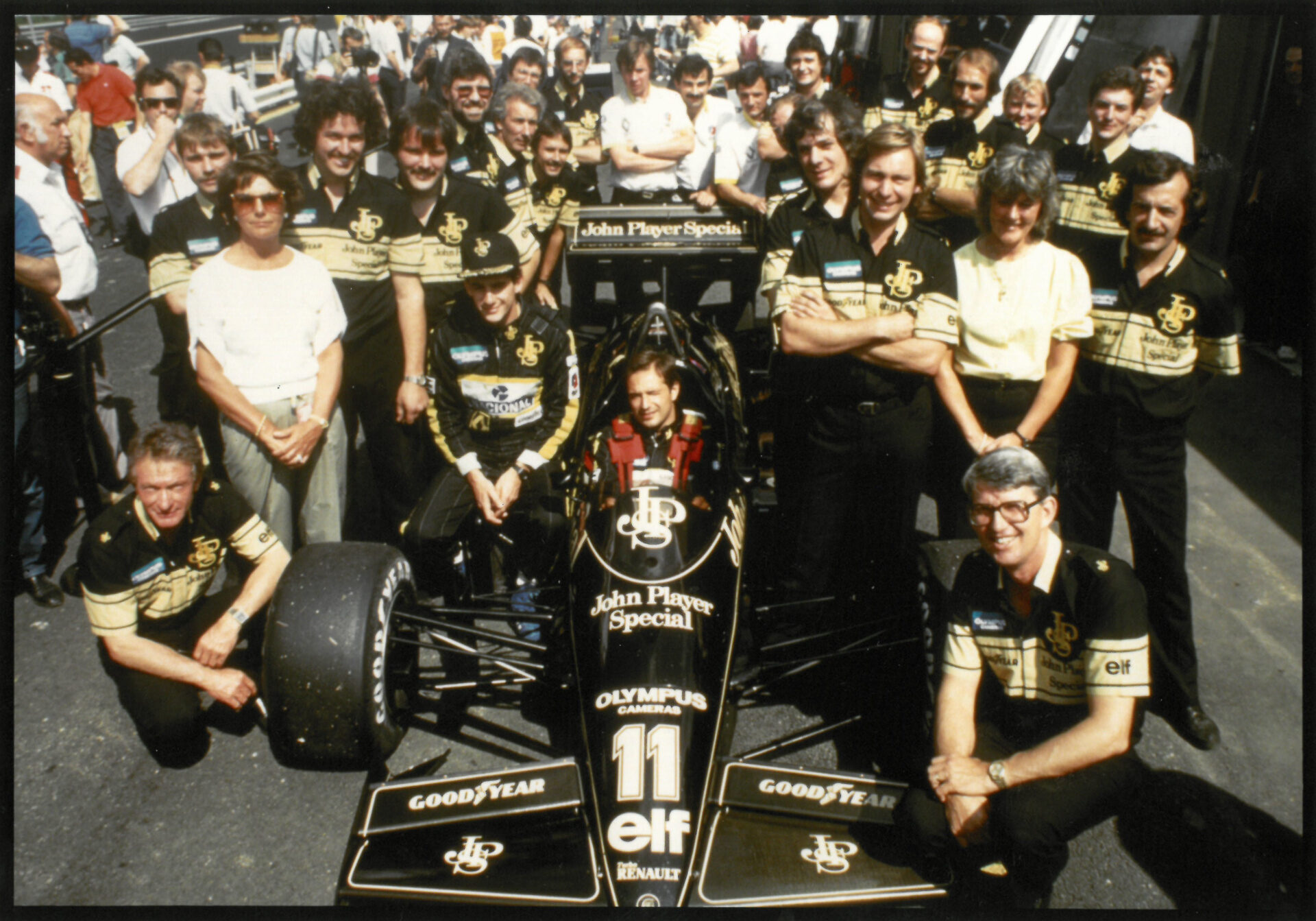 Image source Lotus Media

The birth of the Lotus Mark 1 came out of the pairs relationship that began to blossom in the late 1940s - Hazel's parents gave Colin some space in the lock-up garage at the back of their house to build the car. In the early 1950s, Colin earned a commission into the Royal Air Force and as a result, this gave Hazel the chance to take the reins and finish the Lotus Mark 1 and subsequently the Mark 2.

The success of these cars in motorsport prevailed in leading to new commissions for the company, of which Hazel actually paid the £25 registration fee out of her own pocket. The pair married in 1954 and as things developed further for Lotus, Hazel took a seat on the board of a range of their companies which include Lotus Cars, Team Lotus & Lotus Components.

In 1982, after the passing of her great husband Colin, Hazel recognised the need for a change at Lotus Cars and played a pivotal position in the sale of the British manufacturer. She then went onto become a Director of Classic Team Lotus, which preserves the cars and the legacy of Lotus' global racing success.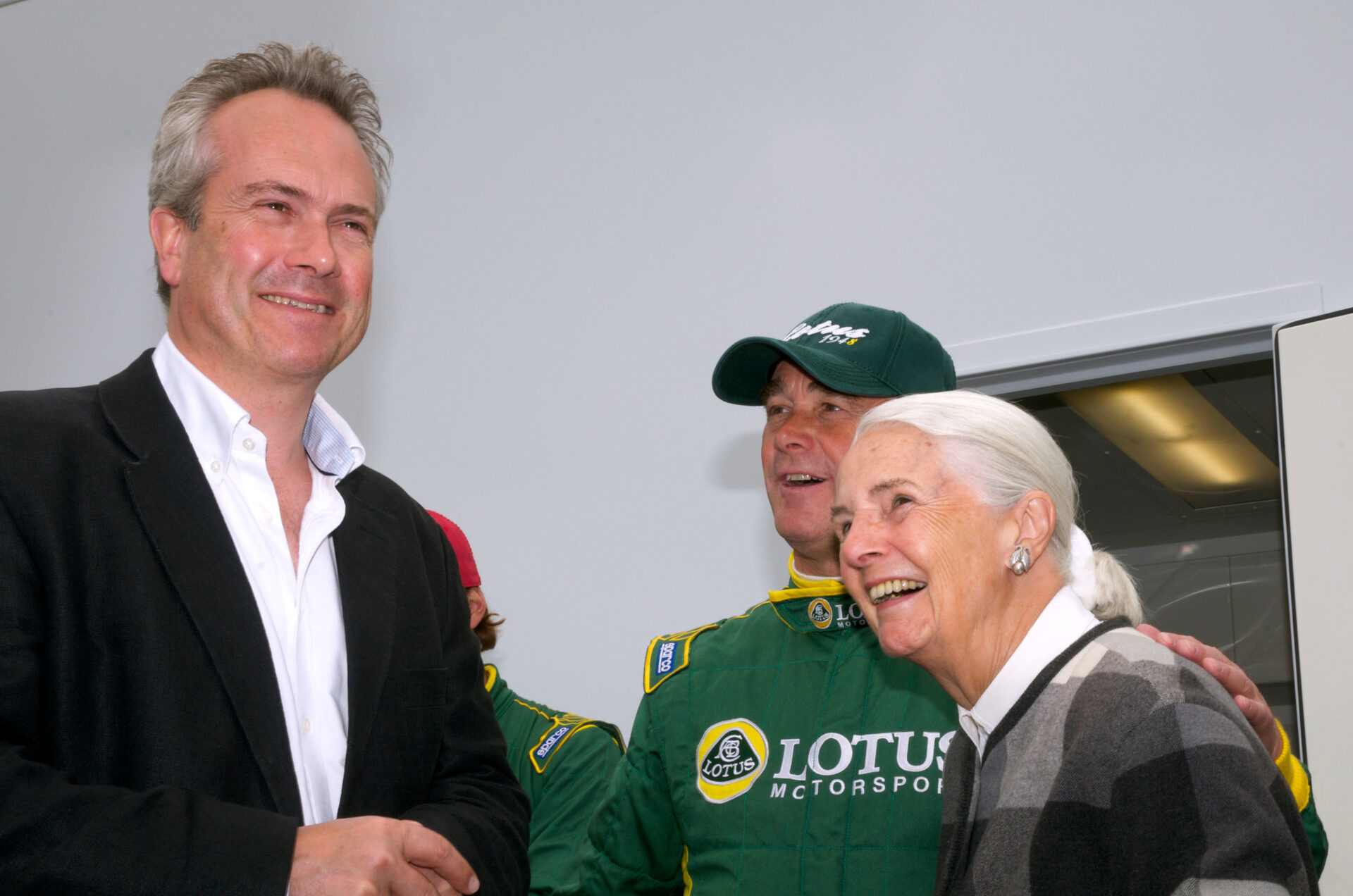 Image source Lotus Media

Up until very recently, Hazel was still a key member of the Lotus family and as current MD, Matt Windle expressed, "without Hazel Chapman there would be no Lotus." Throughout her life, Lotus would bring every new vehicle to her before offering them to the public, to affirm its status and quality – just a fantastic and humbling approach. She even viewed the phenomenal Evija, with her son Clive, just two weeks before its debut in July 2019.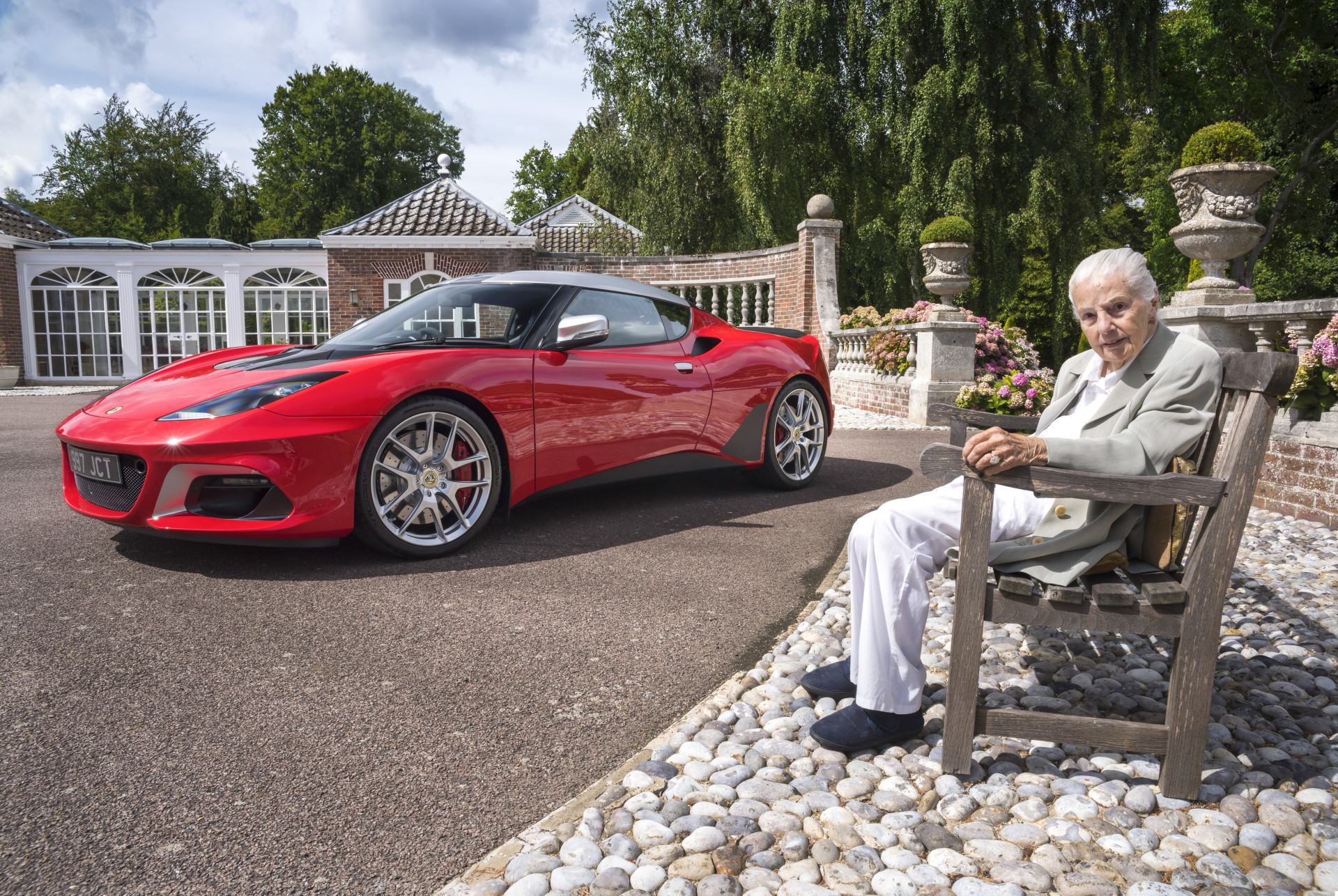 Image source Lotus Media

Motorsport and of Britain have lost another automotive icon, and we are sure her legacy will live on in Lotus for many years to come.